Niantic's Ingress Prime coming in 2018, using Apple ARKit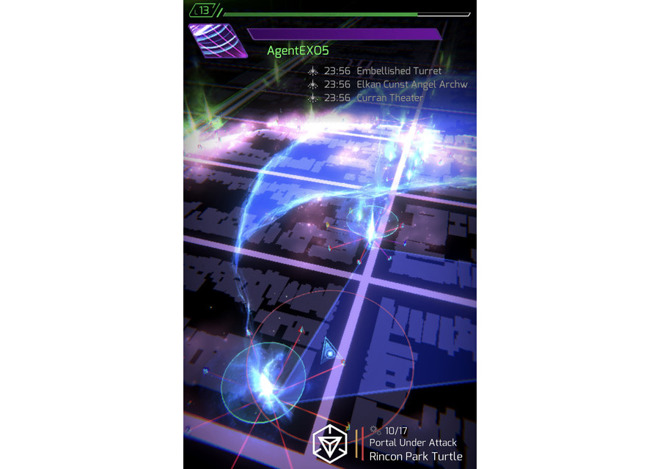 AppleInsider may earn an affiliate commission on purchases made through links on our site.
Pokemon Go developer Niantic has announced Ingress Prime, a sequel to its original augmented reality game created while the company was still a part of Google.
While it will launch sometime next year as an update of the existing Ingress app, Prime will be a complete redesign with a new story and updated graphics, The Verge reported. That story should be a revisionist version of the original, and even be paired with an anime series filling in the gaps.
In the current game, two factions — "The Enlightened" and "The Resistance" — engage in a battle of territorial control over newly discovered energy. Players have to find and tap this energy at real-world locations, and are encouraged to build alliances with other players to help their cause.
The new app will use the same core technologies as Pokemon Go, but should have better anti-cheating protections, and take advantage of new AR platforms like Apple's ARKit.
Although Ingress predates Go, the latter — launched in July 2016 — has been its biggest hit, downloaded over 20 million times. The game was briefly a pop culture phenomenon and still has a dedicated fanbase, if smaller than last year.