U.S. House members question Apple once more over battery slowdowns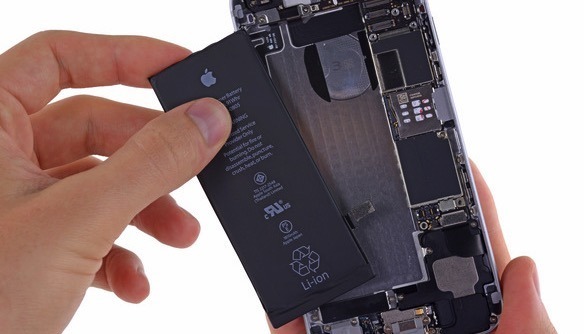 Lawmakers have reportedly sent yet another letter to Apple leadership related to the company's announcement of battery-related slowdowns in older iPhones.
The letter was penned by four U.S. House Republicans and is also said to include concerns regarding the recent smoke production of an iPhone battery in Switzerland. One of the authors was House Energy and Commerce Committee chairman Greg Walden, according to Reuters.
The full text of the letter was not immediately available.
Earlier this week, Senate Commerce Committee Chairman John Thune sent a similar letter to Apple chief Tim Cook. Both letters follow revelations that Apple throttled CPU speeds on older iPhones with degrading batteries.
Apple apologized for its lack of communication over the issue, and said that it would lower the cost of battery replacements from $79 to $29 for any customer who wished to restore their device to its original performance. This was panned as a half measure by many, however, prompting the letters.
"Apple's proposed solutions have prompted additional criticism from some customers, particularly its decision not to provide free replacement batteries," Thune wrote.
Despite now multiple congressional inquiries into the matter, there remains no word on why members of the U.S. Congress feel it within the scope of their duty to ignore the role of federal consumer protection agencies and directly investigate flagging iPhone responsiveness in lieu of more pressing issues.