'Blatant, desperate' CFIUS investigation request postpones Broadcom's $117B Qualcomm bid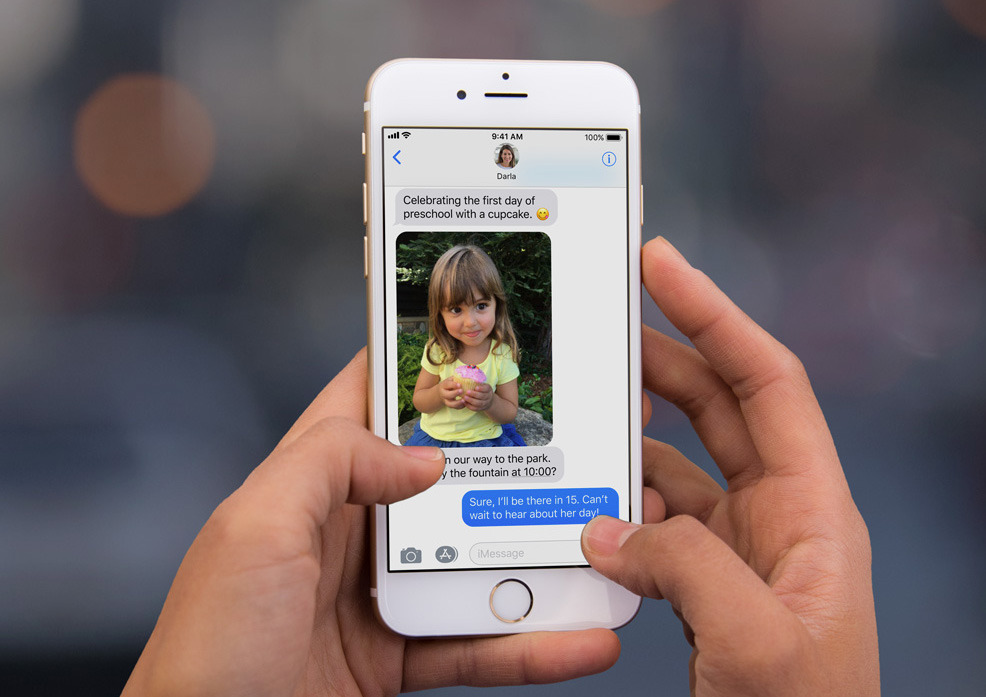 AppleInsider is supported by its audience and may earn commission as an Amazon Associate and affiliate partner on qualifying purchases. These affiliate partnerships do not influence our editorial content.
The U.S. Treasury Department's Committee on Foreign Investment (CFIUS) has ordered Apple supplier Qualcomm to delay a shareholders meeting 30 days, postponing — if not potentially derailing — Broadcom's attempted $117 billion hostile takeover.
Broadcom has accused Qualcommm of "secretly" filing an investigation request with CFIUS, calling it a "blatant, desperate act," according to Bloomberg. At the shareholders meeting, originally scheduled for Tuesday, investors were set to vote on six Broadcom nominees for Qualcomm's board, who will likely ease a takeover if elected.
CFIUS's interest may be a serious matter, since Broadcom is nominally a foreign firm and would gain access to U.S. semiconductor technology in an acquisition. It's in the process of moving its corporate headquarters to the U.S. however, which may well defuse concerns.
Qualcomm currently supplies a portion of the cellular modems used in iPhones, and is engaged in a worldwide legal battle with Apple over patents and royalties. The latter could potentially go Intel-only in future iPhones, but might not have to if the Broadcom manages a Qualcomm takeover.
Broadcom is also an Apple supplier, and a combined company would at least affect what and how Apple pays for wireless chips.
"Broadcom Limited's response to the order from the Committee on Foreign Investment in the U.S. (CFIUS) is a continuation of its now familiar pattern of deliberately seeking to mislead shareholders and the general public by using rhetoric rather than substance to trivialize and ignore serious regulatory and national security issues," Qualcomm said in a statement to AppleInsider. "CFIUS is an independent, multi-agency U.S. governmental body charged with protecting U.S. national security. CFIUS has determined that there are national security risks to the United States as a result of and in connection with the transaction proposed by Broadcom.
"Broadcom's dismissive rhetoric notwithstanding, this is a very serious matter for both Qualcomm and Broadcom. Broadcom's claims that the CFIUS inquiry was a surprise to them has no basis in fact. Broadcom has been interacting with CFIUS for weeks and made two written submissions to CFIUS.
"In compliance with the CFIUS order, Qualcomm will delay its Annual Meeting of Stockholders and election of directors for at least 30 days so that CFIUS can fully investigate Broadcom Limited's proposal to acquire Qualcomm."