UnitedHealthcare adds Apple Watch Series 3 to insurance discount program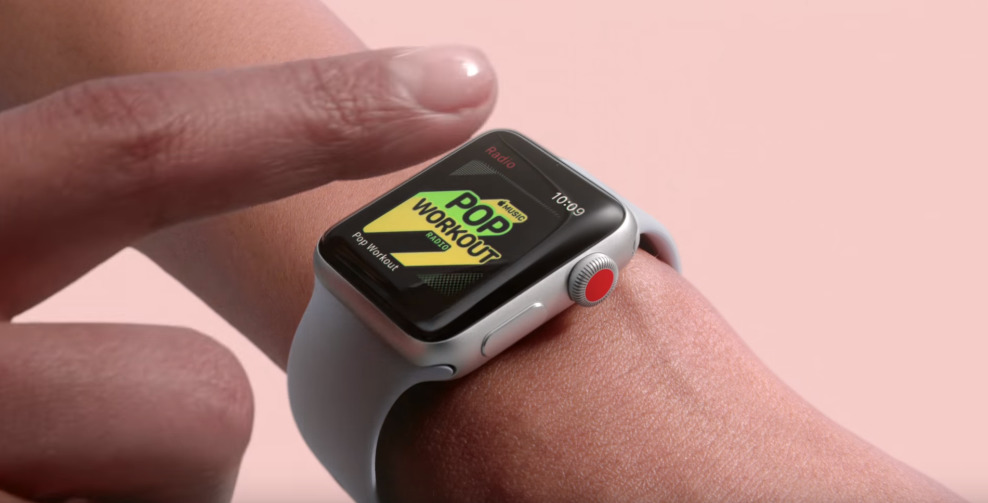 U.S. health insurer UnitedHealthcare is adding the Apple Watch Series 3 to its Motion program, which lets people earn up to $1,000 per year off their insurance premiums — assuming they meet daily fitness goals.
People will have to pay tax and shipping for the Watch, but will then be able to use earnings from Motion towards the cost of the device, CNET said. The money will be deposited either into a health savings account, or a reimbursement account for out-of-pocket medical bills.
The cost of the accessory will be reachable in as little as six months by meeting three daily goals. These include 10,000 steps total, 3,000 steps within 30 minutes, and finally 500 steps with seven minutes six times per day.
Some people will be able to sign up for a Watch in July, but access will only open up completely later in 2018. Apple will likely release a "Series 4" Watch sometime this fall.
Apple has already partnered with several other insurance companies on Watch discounts, such as Aetna and John Hancock. For Apple such deals result in more device sales, while insurers are hoping to avoid costly payouts caused by obesity and injuries.