The App Store has reportedly been blocked in Iran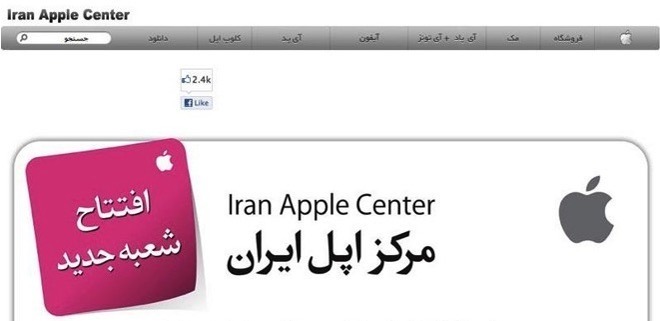 Users in Iran can no longer connect to, download apps from or browse Apple's App Store, as an apparent ban put in place on Thursday is blocking attempts to access the digital storefront.
According to a report by Bleeping Computer, users began experiencing App Store interruptions at around 3:30 p.m. local time. Iranian researcher Meysam Firouzi was able to access the service using a VPN, suggesting the restriction is IP-based, but who initiated the ban is at this point unknown.
Apple has not formally announced any such action and is not responding to requests for comment.
The company has in the past banned certain apps created by Iranian developers in reaction to U.S. sanctions against that country; this most recently happened last August. Those sanctions forbid Apple from selling hardware or distributing software in Iran.
A New York Daily News op-ed earlier this month by former Secretary of Homeland Security Tom Ridge accused Iranian intelligence services of using App Store and Google Play apps to "monitor the activities of their people and to export malware for cyberattacks against the American people." The report, "Iran: Cyber-Repression," was produced by a group opposed to the Iranian regime.