Craig Federighi argues against renewed push for law enforcement backdoor to iPhone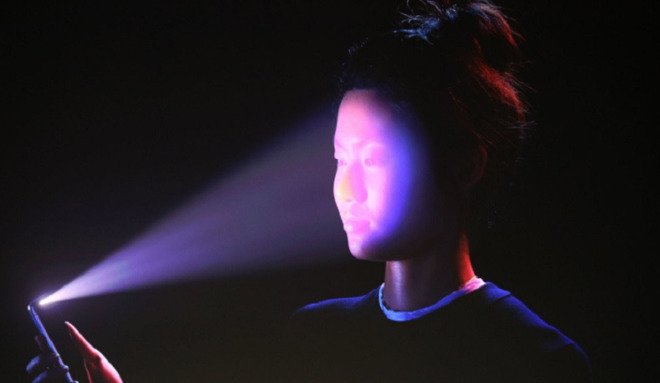 Apple's senior VP of software engineering maintained the company's hard line on encryption in response to a story saying the FBI and U.S. Department of Justice are renewing their pursuit of backdoors for searches by law enforcement.
"Proposals that involve giving the keys to customers' device data to anyone but the customer inject new and dangerous weaknesses into product security," Craig Federighi told the New York Times via a statement. "Weakening security makes no sense when you consider that customers rely on our products to keep their personal information safe, run their businesses or even manage vital infrastructure like power grids and transportation systems."
As part of the backdoor push, the FBI and Justice Department have been meeting with security researchers on ways of enabling "extraordinary access" to encrypted devices, Times sources said. As a result, Justice Department officials are claimed to be convinced it's possible to enable a backdoor without fatally weakening device security — the worry of companies like Apple.
The focus of at least some of the meetings has allegedly been on unlocking data on hardware, rather than intercepting encrypted cloud traffic. Specifically, one proposed concept is a special access key that would be generated whenever a device encrypts itself. This key would detour around passcodes, but only be stored locally in a separately encrypted space, much like the Secure Enclave on iPhones and iPads.
The demands of such a system could require a number of people at companies like Apple to have key access, however, which might pose the risk of leaks.
Law enforcement officials have reportedly revived talks in the U.S. executive branch about asking Congress to pass backdoor legislation. In February, the Trump administration is said to have circulated a memo among economic and security agencies, suggesting ways to think about solving the issue.
While Apple regularly provides access to iCloud data when served with legal orders, it has resisted efforts within the U.S. government to gain a backdoor into on-device encryption — most famously battling the FBI and Justice Department over the iPhone of San Bernardino shooter Syed Rizwan Farook. The government relented, but only when it paid for a third-party workaround.
Apple CEO Tim Cook was recently spotted with Democrat Senator Mark Warner, the vice chairman of the Senate Intelligence Committee. He may have been discussing the possibility of a bipartisan commission that would address digital privacy.