2018 iPad teardown finds few major changes beyond A10 Fusion processor, Apple Pencil support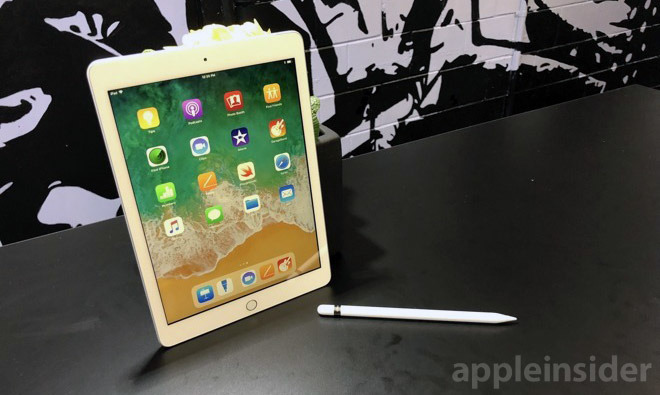 AppleInsider may earn an affiliate commission on purchases made through links on our site.
The new, education-focused iPad device offers two major changes, as well as a few minor ones, according to iFixit's iPad 6 teardown, released Tuesday
The teardown finds that the biggest changes featured in the new iPad are the upgraded, Apple A10 fusion processor, as well as support for Apple Pencil, which previous standard iPad editions lacked.
Among the discoveries from iFixit's taking apart of the new iPad are that the new device continues to use the A1484 battery, the same one from the iPad 5, although it also retains the previous iPad's repair-impeding adhesive. The NXP 8461A1 Touch ID chip is also a holdover from the previous iPad.
In addition, the new iPad features a pair of Broadcom BCM15900B0 touch screen controllers. The new controller chips versus the 2017 iPad are also used in the 10.5-inch and 12.9-inch iPad Pro models, suggesting that they have been included to provide support for the Apple Pencil in the new device.
Most of iFixit's negative comments in the teardown relate to the strong adhesives in place in various parts of the device, and the difficulty they will present for repairs. Therefore, iFixit gives the new iPad a repairability score of 2 out of 10, the same as the 2017 iPad.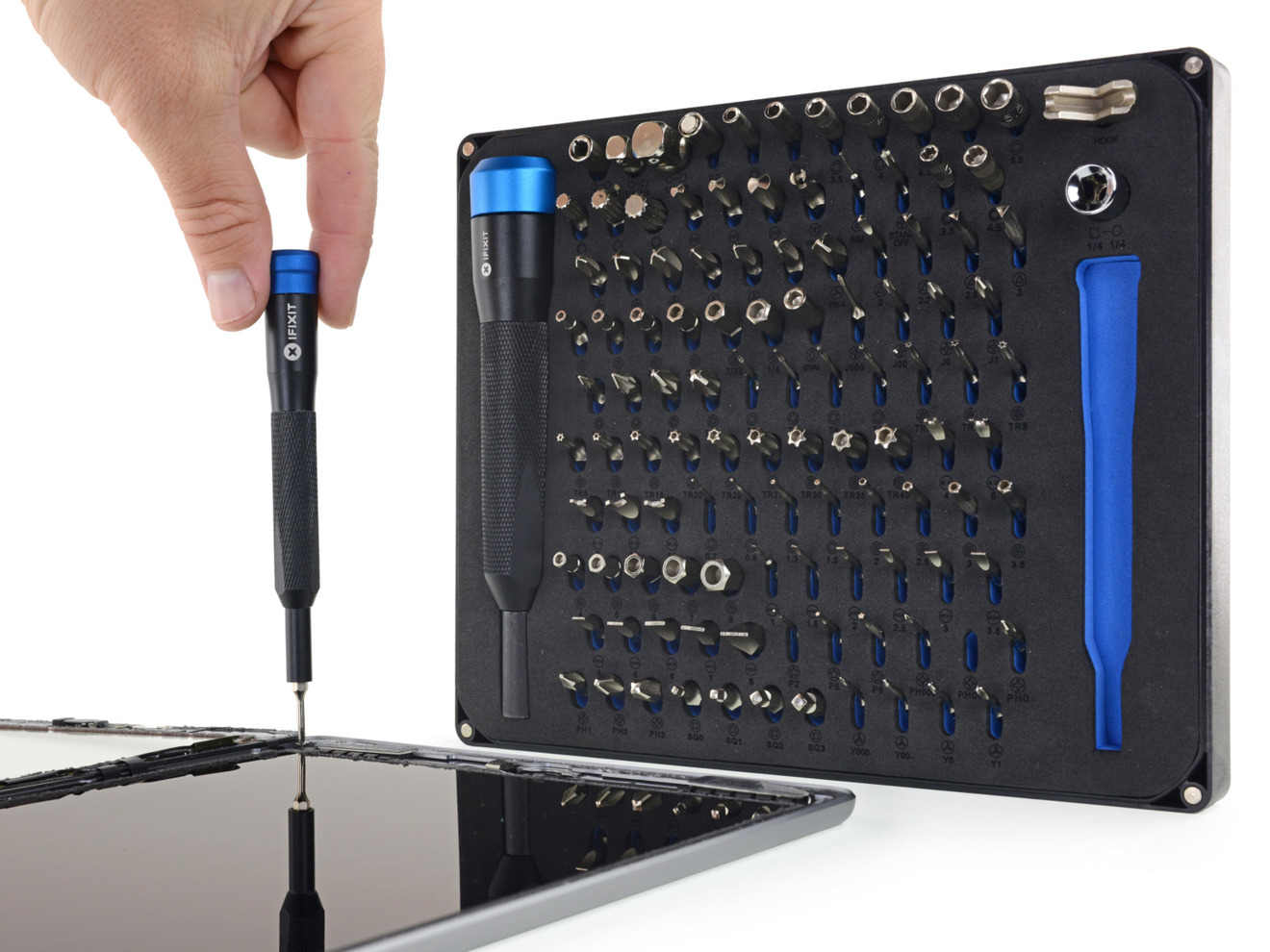 In comparing the new iPad to its competition in the education space, namely Google's Chromebooks, iFixit found that while the iPad's glass display is "more prone to drops," something mitigated by the new iPad featuring an "air-gapped digitizer panel." According to iFixit, the non-laminated display is "much cheaper to replace cracked glass that isn't LOCA-bonded to the display panel underneath." With the digitizer panel's cables looking slightly different from last year's edition, iFixit speculates that it was changed slightly for Apple Pencil capability.