Apple Music for Android updates with iOS music video features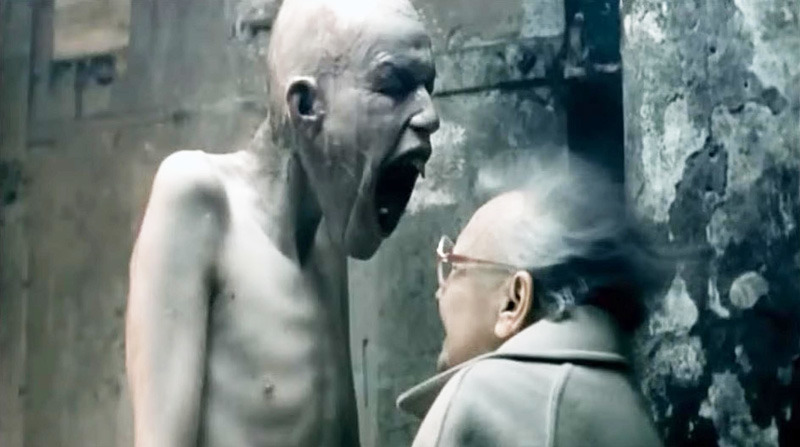 Apple this week updated the Android client for Apple Music to support the service's new emphasis on music videos.
Those videos are now highlighted in the app's Browse section. Apple is also drawing attention to curated video playlists, intended for people wanting a "lean-back" viewing experience.
Updates to the service's Android app are relatively infrequent. The last one, from mid-March, was a rare example of Apple issuing two in one month. The prior one laid the groundwork for today's update, enabling video playlists, background audio, and in-app picture-in-picture support.
The client is in some ways a necessary holdover from its predecessor, Beats Music, since that service's Android subscribers would have otherwise been abandoned after Apple's Beats takeover. It may also be acknowledging market realities — people might be less likely to subscribe to Apple Music if they couldn't take their libraries cross-platform. The leading on-demand music service, Spotify, is on numerous devices.