What's new in iOS 11.4 beta 3: auto-updating volume icon and 3D Touch fixes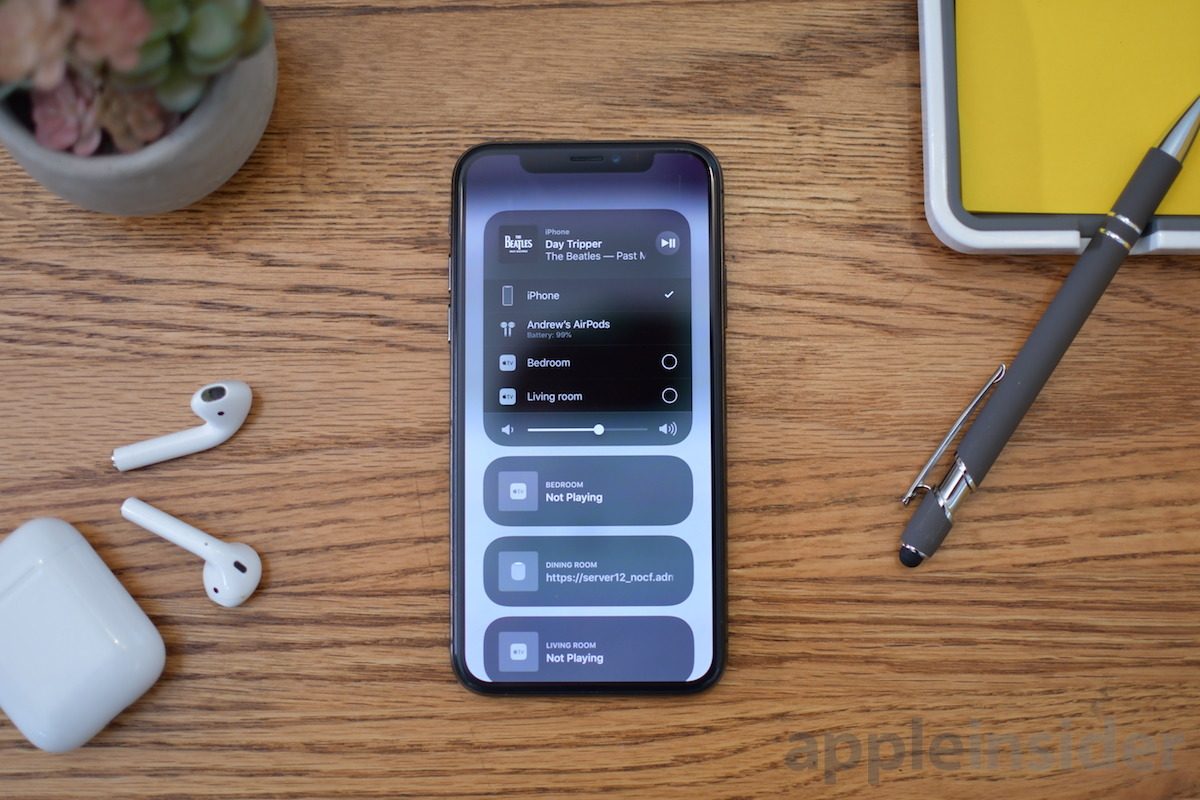 As iOS 11.4 gets closer to its eventual release, fewer and fewer new features make an appearance in each iterative beta. The third incarnation of iOS 11.4 beta contains only two real user-facing differences worth exploring, relating to volume control and 3D Touch.
The first notable change is a bug fix related to 3D Touch. Many users previously reported issues using 3D Touch on the Home screen right after unlocking their device, but it appears to no longer be the case in the latest beta.
The second concerns the volume slider inside of Control Center desynchronizing with the device's current volume. Once more, the icon indicates the current volume, with it changing to match the raised or lowered output.
Performance-wise, we see no real change between the second and third betas. A benchmark test using GeekBench showed the latest release as being slightly slower from last time, but nothing majorly irregular. Aside from beta-to-beta benchmarks, there is also a degree of variance expected between tests using the same settings, so there is seemingly little to be concerned about here.
While changes to battery life under the third beta is as yet unknown, it is unlikely to change. The last few weeks running the second beta showed no noticeable changes to the rate the battery depletes, with an iPhone X running smoothly and lasting practically a full day, as expected.