Apple Watch saves another life, this time in Hong Kong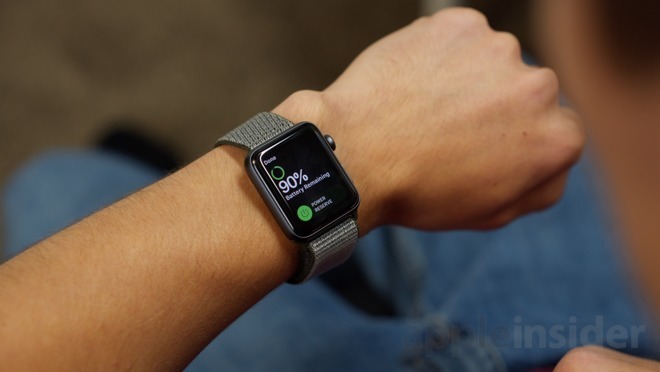 In the latest in a series of recent stories involving the Apple Watch literally saving the lives of users, a 76-year-old man in Hong Kong says the Watch led to the diagnosis of a serious heart condition.
Gaston D'Aquino, a 76-year-old Hong Kong resident, was attending church on Easter Sunday when his Apple Watch alarm went off. According to the South China Morning Post, D'Aquino went straight to the hospital, where doctors ultimately diagnosed him with two arteries that were 100 percent blocked and a third that was 90 percent blocked.
D'Aquino, who was generally healthy and hadn't shown any outward symptoms prior to the alarm going off, later underwent an angioplasty and is feeling much better. Now he suggests that anyone with heart problems purchase an Apple Watch.
D'Aquino, a semi-retired diamond trader, even wrote a letter to Tim Cook, to which Cook responded that "I'm so glad you sought medical attention and you're fine now. I appreciate you taking the time to share your story."
Not the first
The story of D'Aquino is at least the third of its kind in the last month, in which the Apple Watch playing a role in the saving of a user's life has made headlines.