Apple's Federighi promises APFS boot support for Mac Fusion Drives 'very soon'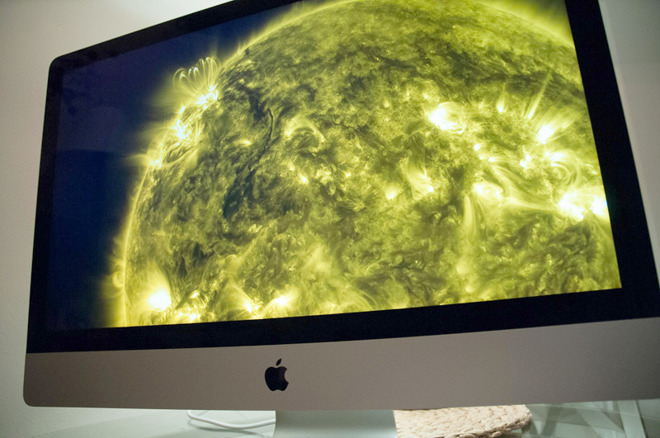 AppleInsider may earn an affiliate commission on purchases made through links on our site.
Apple will have news on APFS for the Fusion Drives in Macs "very soon," according to the company's software engineering head, Craig Federighi.
Fusion Drives combine conventional hard disks with a limited amount of flash storage, offering some of the benefits of both without the cost of a full-fledged SSD. The APFS file system was introduced alongside macOS High Sierra last year, and is optimized for flash storage, but Apple quickly revealed that Fusion Drives wouldn't be converted or be able to be used as boot drives.
"We intend to address this question very soon," Federighi said in an email exchange with a MacRumors reader.
Federighi's email is the first time that anyone inside Apple has addressed the issue.
APFS was first launched in beta for storage drives only shortly after the 2016 WWDC. Apple started the migration to APFS in devices with iOS 10.3.
Since Fusion Drive compatibility is missing in the macOS 10.13.5 beta, the executive's comments likely mean that Apple will announce support during WWDC 2018, scheduled to kick off June 4. That in turn would probably imply inclusion with this fall's macOS 10.14, given that the company rarely uses WWDC to talk about interim software updates.
APFS has become de facto on every Apple platform with flash storage, including not just Macs but iPhones, iPads, Apple TVs, and even the Apple Watch. Support for Fusion drives was included with early versions of the High Sierra beta for some models of Apple's fusion drive, but was completely stripped out during the testing process.
The format is a modern replacement for for the decades-old HFS+, with better efficiency, resiliency, and encryption, as well as easier backups.