Lawsuit over Apple's Powerbeats3 battery, sweat resistance given partial go-ahead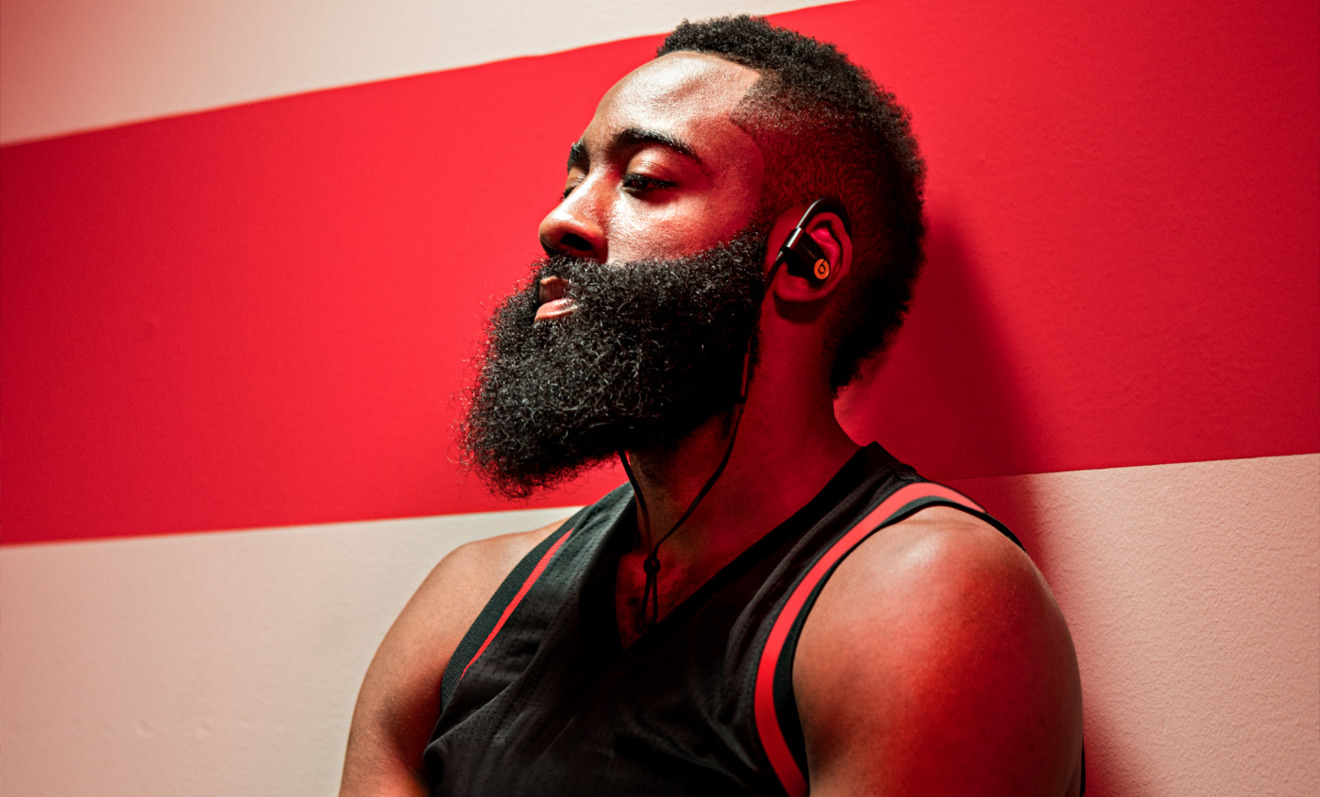 A U.S. judge has given the greenlight to a lawsuit against Apple over its Powerbeats2 and 3 headphones, but only if some amendments to the complaint are made.
While the seven customers in the lawsuit do have a case that battery life wasn't as good as promised, lawyers will have to fix allegations that the headphones failed in contact with sweat despite being marketed as sweatproof, the BBC quoted District Judge Richard Seeborg as ruling. The customers hadn't explicitly said whether they had sweated while wearing the products.
The plaintiffs did say they had owned multiple sets of Powerbeats headphones, but that none of them had lived up to Apple battery estimates of 6 hours for the Powerbeats2 and 12 hours for the Powerbeats3.
Apple has explicitly marketed the Powerbeats line as sweatproof, even using athletes like LeBron James to sell them. One of the affected plaintiffs, Christopher Bizzelle, said that he went through over five replacement sets of the Powerbeats2, but that each broke within a matter of months or weeks, at some point failing to charge or turn on. An Apple representative allegedly told him that sweat was the problem, but he nevertheless bought the Powerbeats3, going through multiple replacements of that as well.
Other customers have "similar stories," including failed replacements, the ruling reads.
The Powerbeats line is Apple's only set of headphones with any level of waterproofing. AirPods, EarPods, and other Beats headphones are a common sight at gyms, but not actually meant for intense workouts.