Apple issues transparency report for 2H 2017, says it will include App Store takedown requests in 2019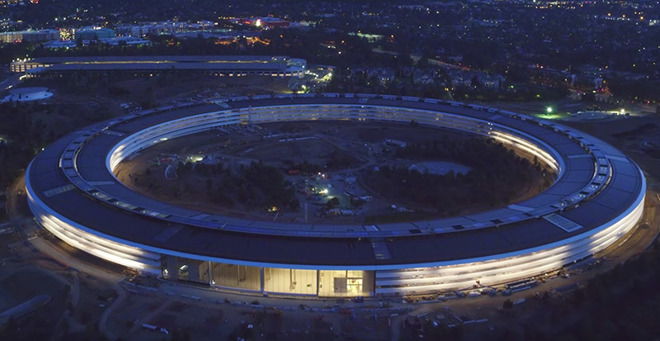 Apple on Friday published its transparency report for the second half of 2017, revealing stats on government search requests in the U.S. and abroad. The company also announced plans to account for government requests to pull apps from the App Store.
Mentioned at the end of its report (PDF link), Apple notes upcoming transparency documents will include a tally of government requests for app takedowns related to "alleged violations of legal and/or policy provisions."
The change, expected to take effect in 2019 with a transparency report covering the second half of 2018, will likely include requests from foreign governments. China, for example, is notorious for forcing app removals in enforcing strict cyber policies; Apple's own News app was disabled at the behest of Chinese government officials in 2015.
If Apple reports app removal requests in the same manner as it does other transparency figures, the company will likely reveal how many apps were actually pulled as a result of government demands.
As for last year's numbers, Apple received 29,718 requests for data or information involving 309,362 devices, supplying data 79 percent of the time. Of these, 4,450 originated in the U.S., impacting 15,168 devices. Data was handed over in 80 percent of cases.
Significantly, the number of U.S. devices targeted doubled year-over-year, whereas requests rose comparatively little.
The company received between 16,000 and 16,249 U.S. national security orders, affecting 8,000 to 8,249 accounts — Apple isn't allowed to be any more precise than reporting bands of 250 orders under government rules. None of them were allowed to be declassified, and notably such orders can be issued without obtaining a warrant. The company points out that it has not received any orders for bulk data to date.