Apple bans cryptocurrency mining on the iPhone and iPad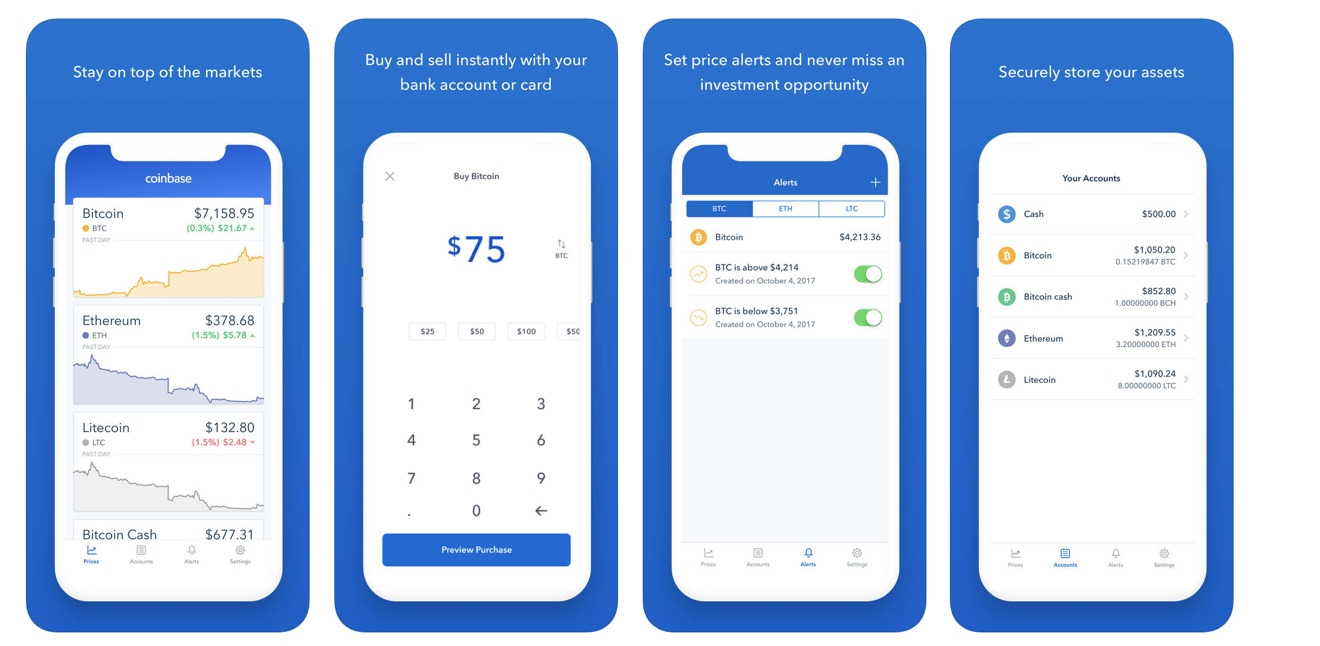 New developer guidelines released during WWDC set new rules for cryptocurrency apps distributed through both the iOS and Mac App Stores.
In addition, an entire section on cryptocurrencies states the following:
Apps may facilitate virtual currency storage, provided they are offered by developers enrolled as an organization." In addition, apps may not mine directly for cryptocurrencies, unless the mining is performed in the cloud or otherwise off-device. Apps may "facilitate transactions or transmissions of cryptocurrency on an approved exchange, provided they are offered by the exchange itself," although apps facilitating Initial Coin Offerings ("ICOs") must originate from "established banks, securities firms, futures commission merchants ("FCM"), or other approved financial institutions." And finally, cryptocurrency-related apps "may not offer currency for completing tasks, such as downloading other apps, encouraging other users to download, posting to social networks.
As of late May, per the Internet Archive's Wayback Machine, the only mentions of cryptocurrencies in the guidelines were that apps were allowed to facilitate such transactions "provided that they do so in compliance with all state and federal laws for the territories in which the app functions," while the ICO language was nearly identical as well.
Apple and crypto
Cryptocurrency has interfaced with the App Store in various ways for most of the histories of both. AppleInsider talked about cryptocurrency and the Coinbase app in January.
In 2013 and 2014, Apple delisted Coinbase and other crypto-related apps from the App Store, citing an unnamed "unresolved issue"; that led to the original set of developer guidelines, and the apps later returned. For a time in 2017, Coinbase was the #1 app available in the App Store.