How to quickly force restart the iPhone X in case of a crash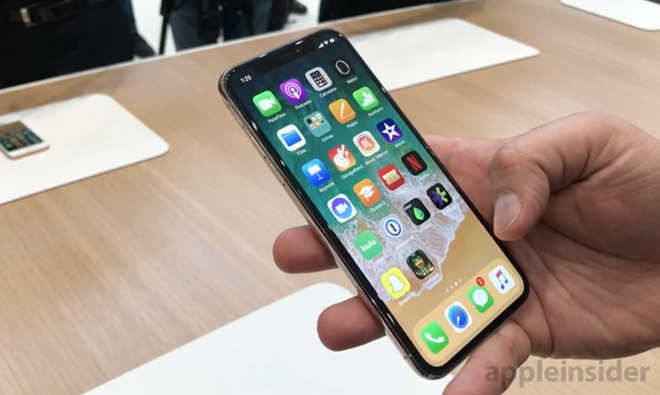 AppleInsider is supported by its audience and may earn commission as an Amazon Associate and affiliate partner on qualifying purchases. These affiliate partnerships do not influence our editorial content.
Yes, even the iPhone X can crash or hang sometimes. AppleInsider shows you how to quickly and easily force a restart on your iPhone X when your device no longer responds.
If your iPhone X ever seems to be acting up or just completely frozen, sometimes a force-restart is in order. On iPhones with a Home button, it was as easy as just holding that button down plus the power button until the Apple logo would appear.
When Apple removed the Home button, it made it more difficult to use less physical buttons for a variety of different functions. Three buttons are now responsible for their primary functions (volume up, volume down, sleep/wake) as well as turning the phone off, restarting the phone, entering recovery mode, and enabling Emergency SOS.
Most common of all these tasks, is forcibly restarting the phone when it becomes unresponsive. To do so on the iPhone X, there are three steps.
Press and release the Volume Up button.
Press and release the Volume Down button.
Press and hold the Side button. Continue to hold this button down until the Apple logo appears on screen.
This certainly isn't the most obvious set of actions. But it works when needed and handy to know in those unfortunate situations where needed.