DC Universe will stream superhero TV shows, movies, comics to iOS, Apple TV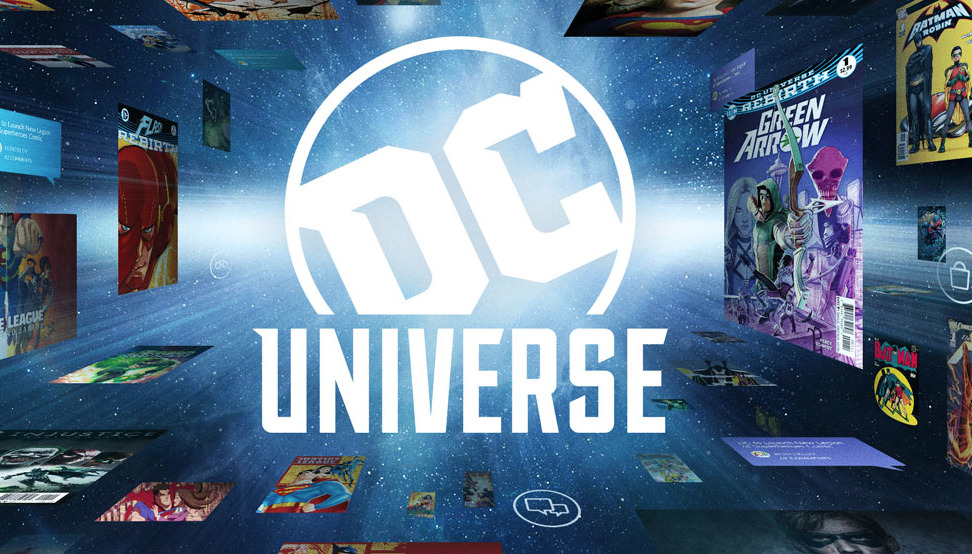 AppleInsider is supported by its audience and may earn commission as an Amazon Associate and affiliate partner on qualifying purchases. These affiliate partnerships do not influence our editorial content.
DC Entertainment has revealed more details about DC Universe, its entry into the streaming video marketplace, providing access to TV shows, movies, and other content featuring DC superheroes, while also opening up the subscription service in beta.
The DC Universe service is billed as a "first-of-its-kind digital subscription" that caters for fans of the company's content. Rather than limiting the service to one type of media, such as video, the subscription aims to offer a curated selection of other items that DC believes fans will enjoy.
At its core, the subscription will provide access to classic TV series and films, along with original live-action and animated series. Starting in 2019 and developed with Warner Bros., the exclusive programming includes the live-action "Titans," a gritty reimagining of the animated "Teen Titans" franchise, as well as "Swamp Thing," "Doom Patrol," "Young Justice: Outsiders," and "Harley Quinn."
A selection of superhero films will also be available to stream for limited periods, with the lineup consisting of the four original Superman movies and animated movies from the Justice League, Green Lantern, and Wonder Woman franchises. Classic TV shows on the service will include the first two seasons of "Batman: The Animated Series," and the original "Wonder Woman" series in HD for the first time.
The comics offered by the service will be accessible via its dedicated reader app, which will work on smartphones, tablets, and on set-top boxes. A curated selection of thousands of DC comics will be available to read, spanning a number of decades and some historically notable releases, such as Batman's introduction in Detective Comics #27 from 1939, and Superman's first appearance in a 1938 edition of Action Comics.
More modern collections, including Justice League and Swamp Thing comics published in 2011, will be available, with the selection offered to subscribers said to rotate on a regular basis.
Members of DC Universe will be encouraged to create and share their own personalized lists of favorite heroes and villains, and to participate in forums with other fans. An extensive DC encyclopedia, news updates, interviews, and other daily content are also offered.
Lastly, along with competitions for premium rewards, members also have access to a store with exclusive merchandise, including figures and collectors items from DC Collectibles, and other hard-to-find products.
DC Universe will be accessible via apps on iPhone and iPad, as well as the Apple TV at launch, along with other platforms. Initially launching only in the United States, pricing has yet to be confirmed, but DC is opening the service up in beta to those who register for access beforehand, starting this August.