Review: Ecovacs Ozmo 601 is an iPhone-controlled robo vac that can also mop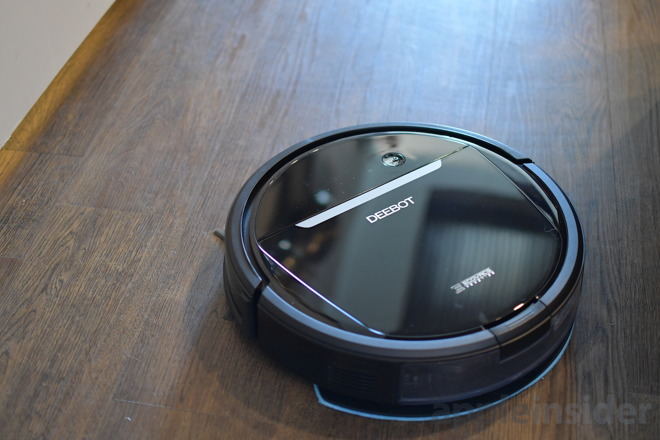 AppleInsider may earn an affiliate commission on purchases made through links on our site.
Robotic vacuums have grown increasingly capable over the years. We recently put one of Ecovacs' newest to the test that is capable of not only sweeping up debris on solid floors and carpets, but mopping as well.
Ecovacs Deebot Ozmo 601 is more than a traditional robot vacuum, which have become so common anymore, this is apparently a normal phrase. It combines its powerful suction, with a detachable mop for those pesky kitchen floors. That, and support for Amazon's Alexa smart assistant will also be soon added, making it even more capable.
Let's dig in and check out how well it did in our tests.
Setup and quality
We've played around with at least a half dozen Ecovacs robotic vacuums. They are a fanatic compromise between solid build quality and features with a price that still undercuts iRobot's Roombas. The Ozmo 601 still fits that bill.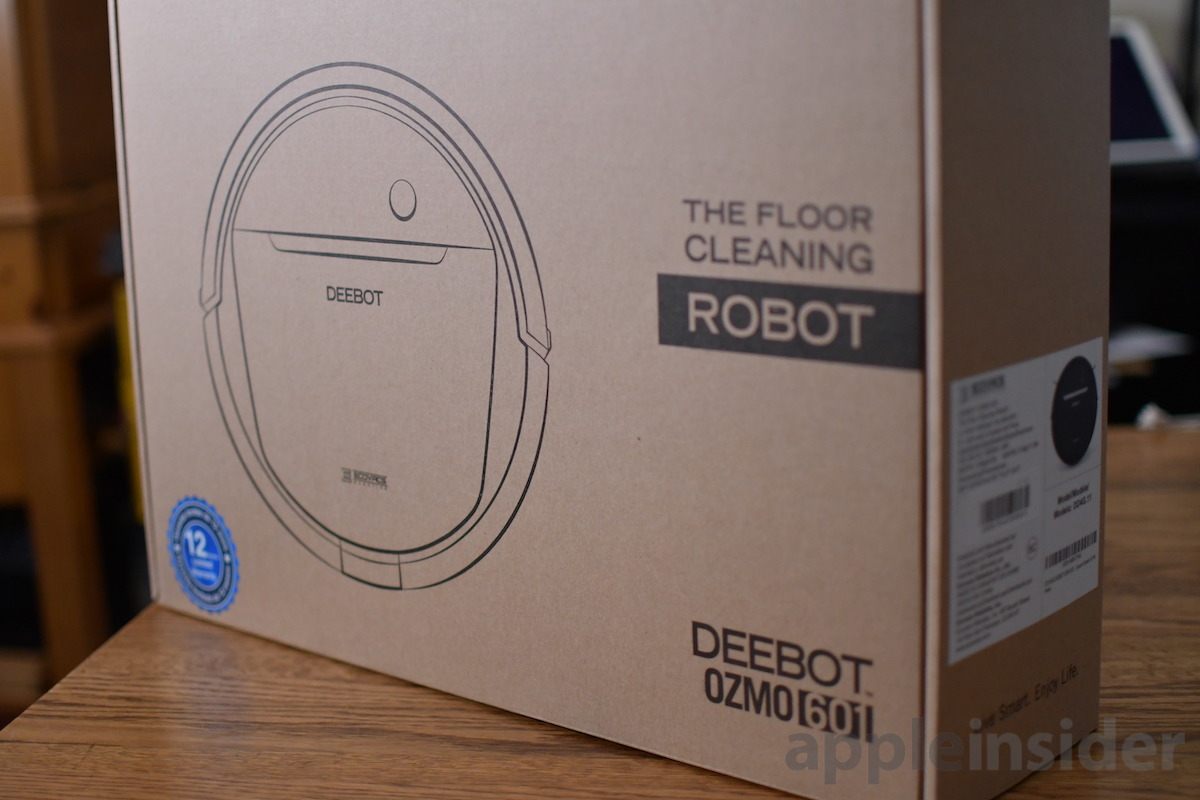 In the box, you get the vacuum, three detachable dusters (two to attach, and one as a spare), the detachable mop (with a spare cloth), a remote, and the charging station.
Setting it up is really easy. Basically just plugging in the charging station, attaching the dusters up front, setting the bot on the charger, downloading the app, and following the instructions. Shouldn't take more than a couple minutes.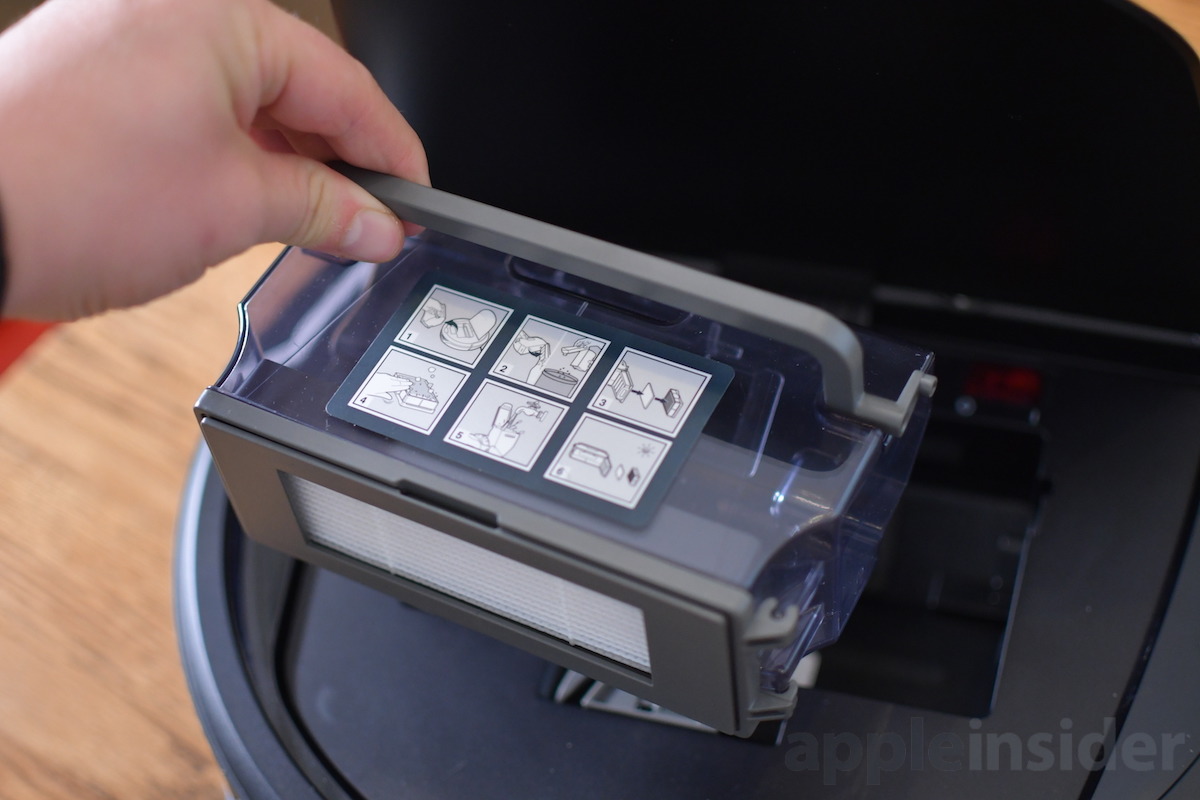 The top of the bot easily opens up to reveal the canister that houses all the debris that has been collected. which makes for easy cleanup. A relatively small water reservoir on the back is used for mopping and slowly dispensed as it goes. Again, pretty easy maintenance on the device on the whole.
Vacuuming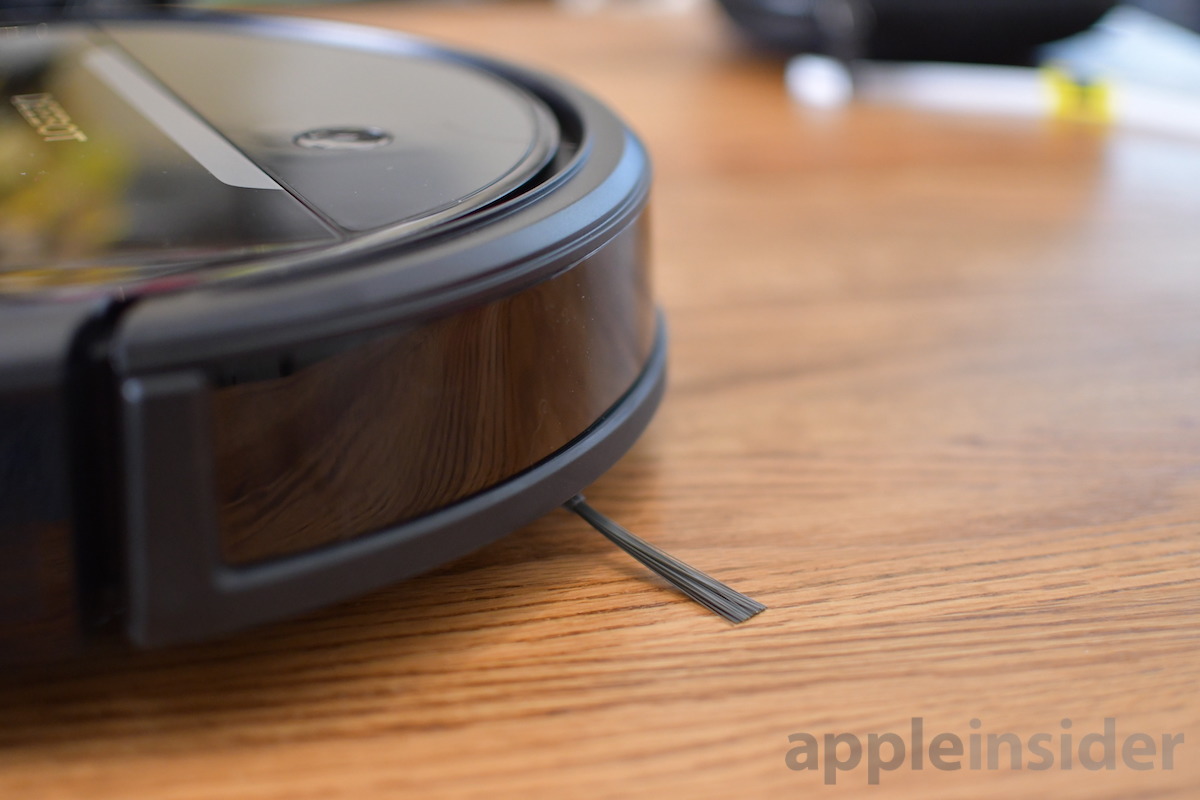 We first tested out the Deebot Ozmo 601 as a vacuum, testing it over rugs, carpet, and our hardwood floors. There seemed to be some pretty strong suction, and the dusting bristles out front did a really good job about grabbing dust and feeding it into the brush.
The filter contained inside the bot is HEPA and will help clean the air as it vacuums, roughly acting as an air purifier each time it runs. It may not move quite as much air as an actual dedicated purifier, but as bad as the air quality is in the summer from particulates, it is a welcomed addition.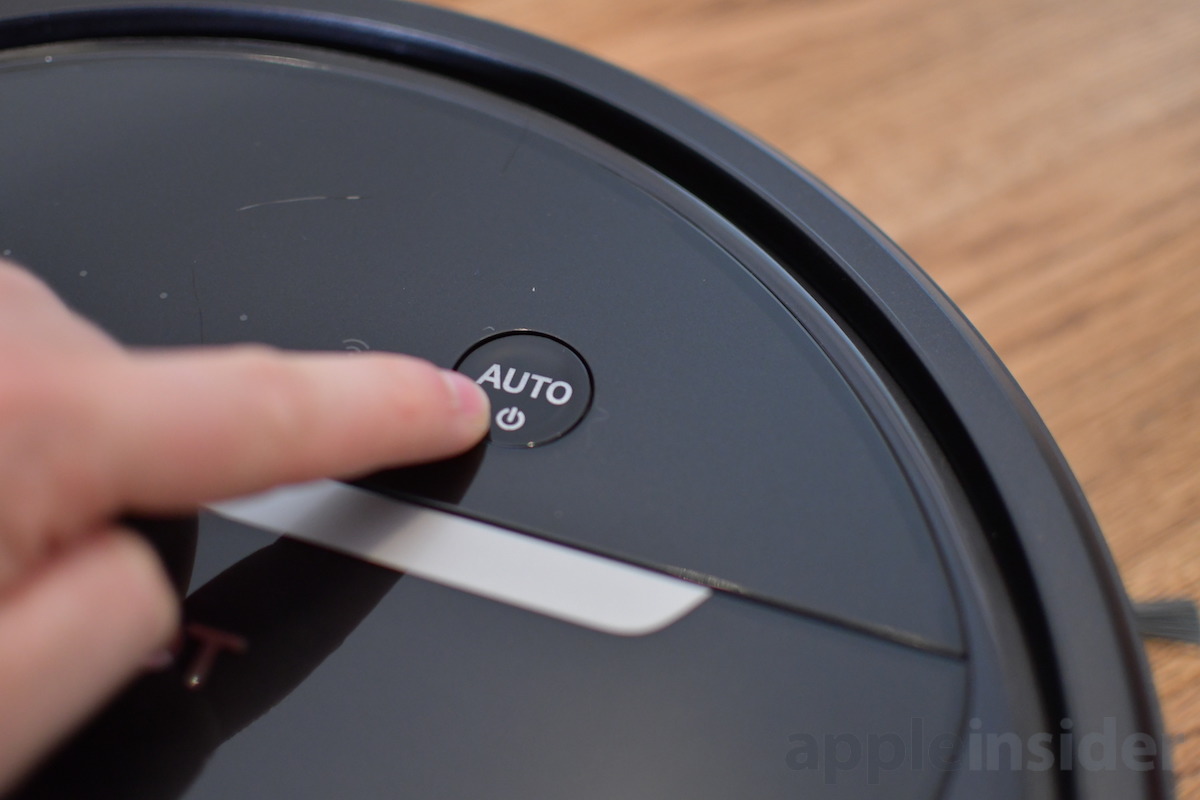 Of all the floor types, the vacuum performed the best on hard surfaces like tile, and hardwood. Ecovacs says that this bot is only suited for low pile carpets, which worked fine over all of our rugs, but it didn't do nearly enough in our carpeted living room.
There were no complaints on the hard surfaces with Ozmo 601 easily picking up the lion's share of dirt and dust. Running this every day kept our home clean and tidy, reducing the time we had to manually sweep ourselves.
These robotic vacuums are really meant as maintenance cleaning in between heavy duty vacuum sessions anyway, so we were happy with the jobs it did, even if others may have slightly higher suction.
One thing that really surprised us with the volume. When running, it was one of the quietest vacuums we've tested to date.
Mopping
We were pretty excited to try out the mopping capabilities here, a new one for us on robotic vacuum cleaners. It isn't the only one out there that does it, but many other auto-mops don't include the vacuum components.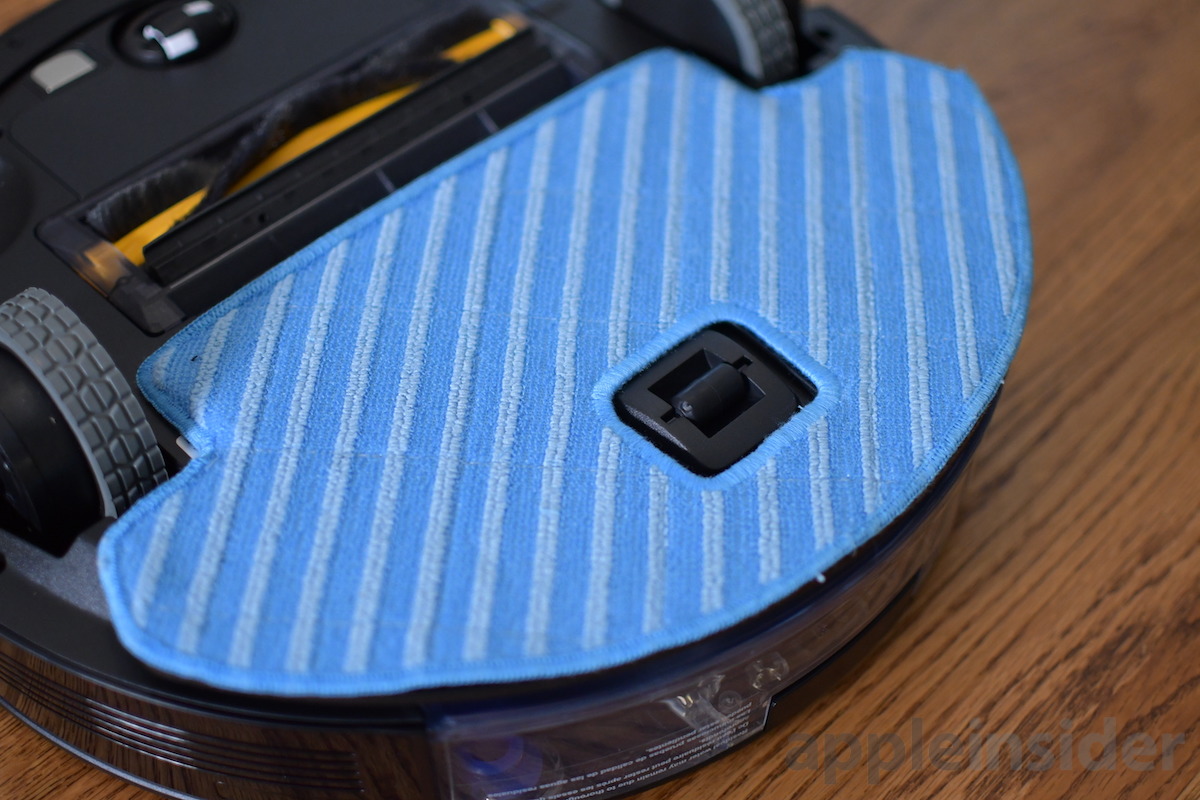 It isn't that we were disappointed in this area of skill, but there were certainly some pitfalls. The biggest of which, is the fact it is incapable of charging with the mop attached. Every time it finishes, you have to manually remove the mop.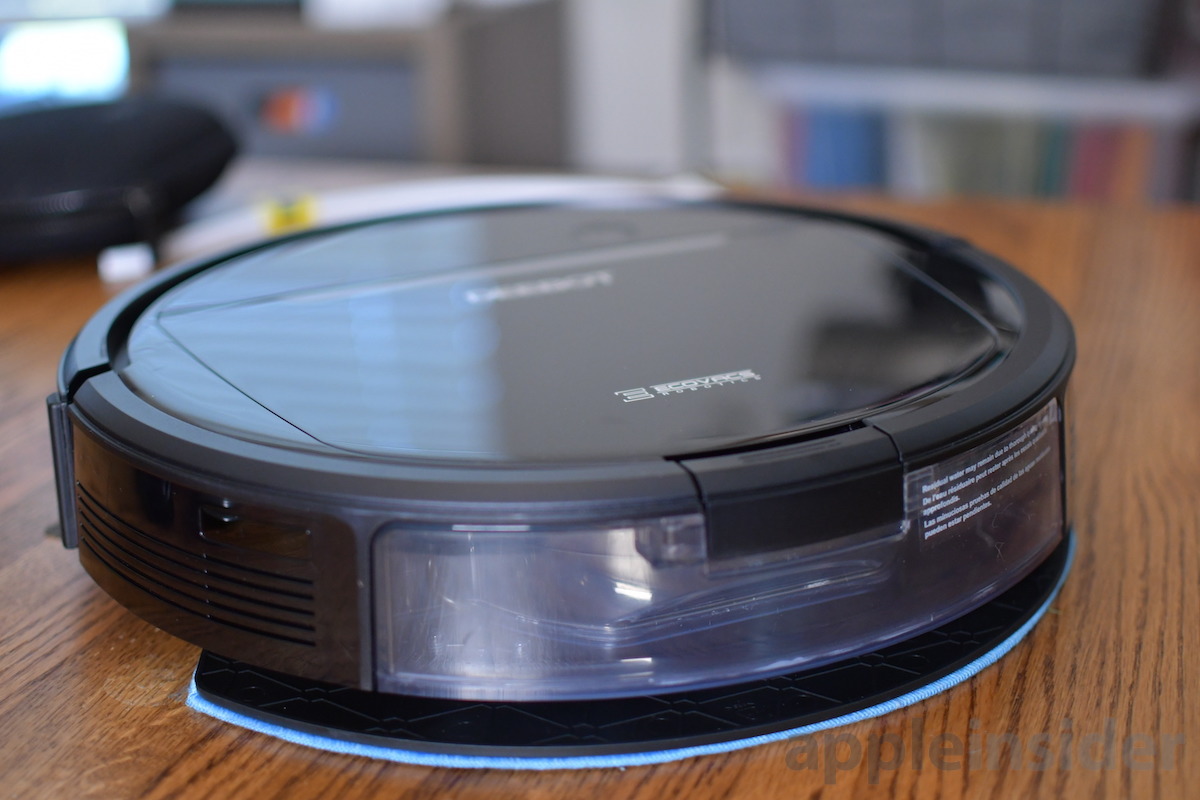 There also isn't a huge degree of "scrubbing" happening, but for any of the gunk we sploshed down on the ground to test, it was able to pick up. It mopped as well as the iRobot Braava 380t, which is a dedicated mopping bot for the same price.
Navigation
Handling navigation can be a deal breaker for these types of robo vacs, and the Ozmo 601 has a lot of smarts built in. It has all the common ones such as obstacle avoidance and stair safety features. It should automatically detect objects, and if it does bump into something, the soft bumper protects any delicate furniture.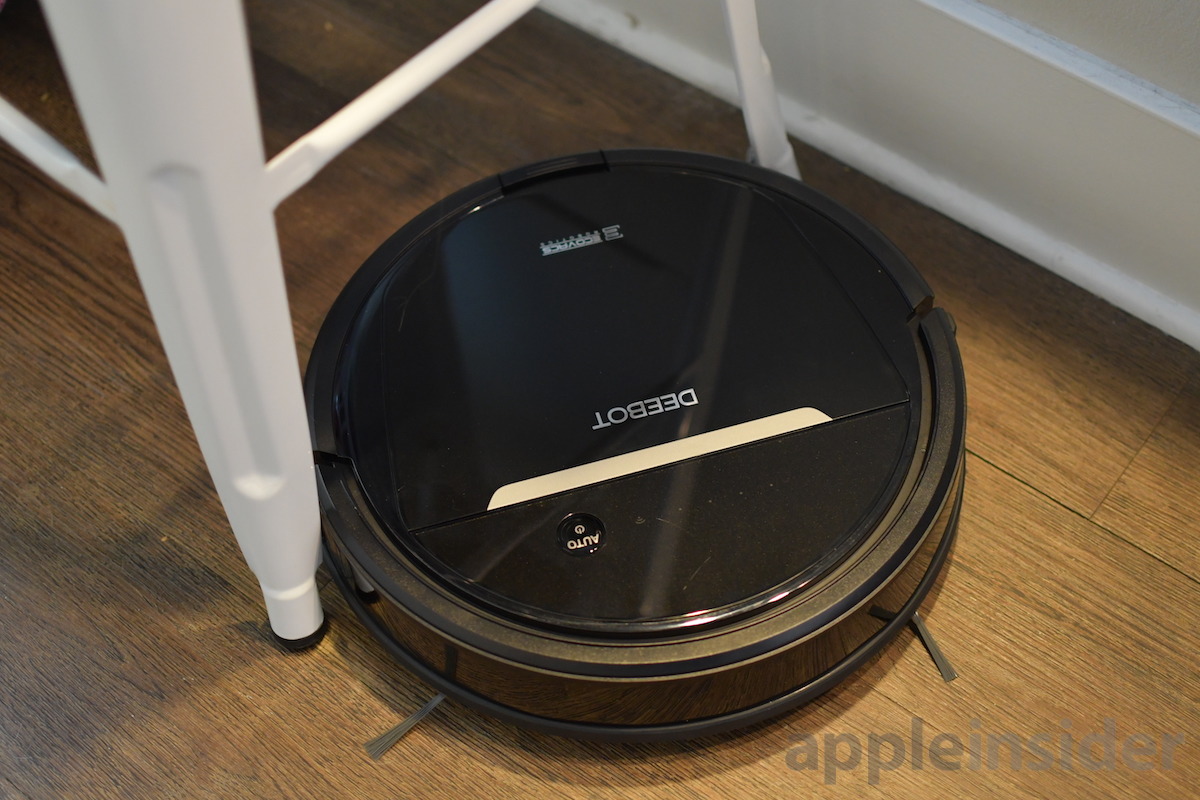 Underneath, the wheels are spring loaded, which helps it traverse somewhat larger obstacles. This came in handy as there is a bit of a large divider separating our hardwood kitchen floors from our carpeted living room.
We did notice the bot running into quite a few things, though it never managed to get itself stuck. It was always capable of finding its way back out. In the Deebot 903, you are able to use the app to draw virtual lines in the room to section off areas you don't want the vacuum to wander, and we wish that was a feature here as well. Alas, it is not.
Super smarts
We didn't get the chance to test it in this vacuum, but soon, there will be support for Amazon Alexa. This means you can just query any Alexa-enabled smart speaker to clean the room. We've tried this on other Deebot vacuums and it works as expected, and Ecovacs said that feature will be arriving here shortly.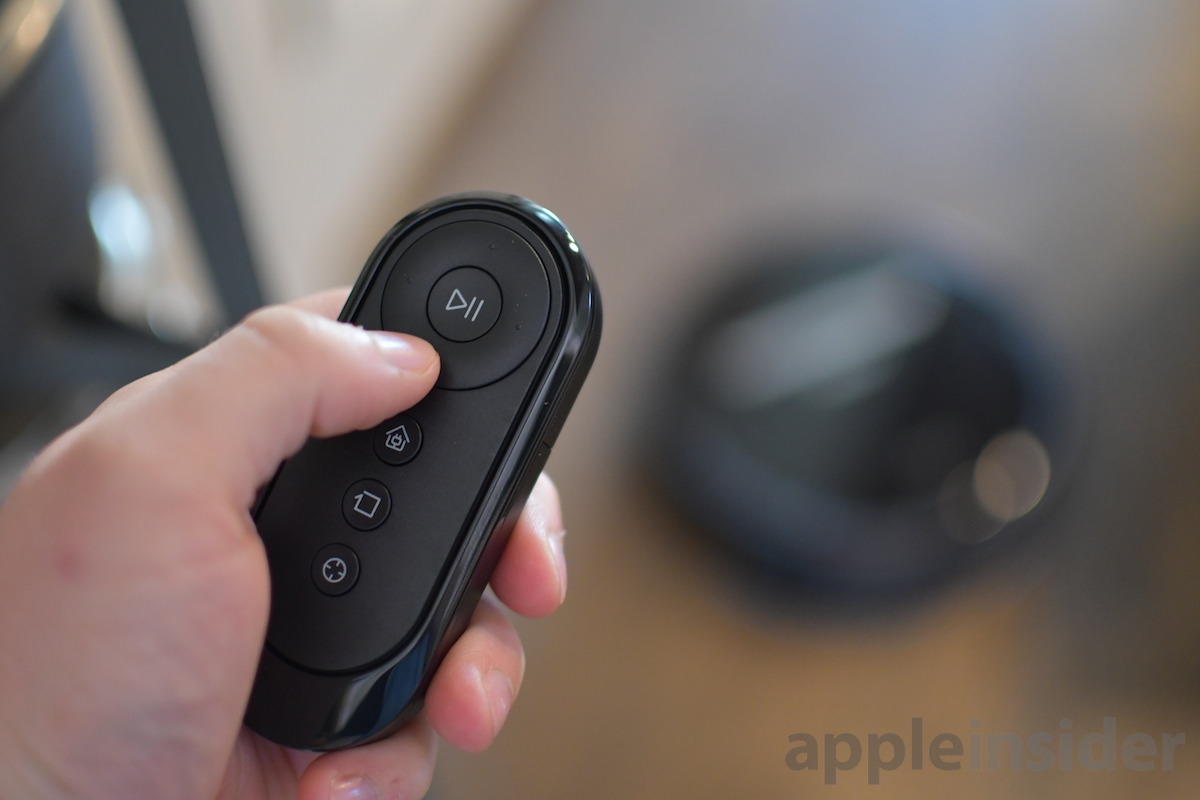 In the interim, the iPhone app or the included remote are just as easy to send the robot on its way. Instead of manually being responsible for deploying the bot yourself, it can be scheduled. Perhaps you want it to run during the day while you're at work — no problem.
This is pure speculation here, and Ecovacs wouldn't commit to anything at the moment, but we are also hopeful to see the Ozmo 601 (and other Ecovacs models) support Siri in the future though the upcoming Siri Shortcuts feature in iOS 12.
Completely hypothetically, you'd be able to set up a shortcut to just ask Siri to run the vacuum, and it would send the command to the bot. Alternatively, you could set up a more complex scene. When you head out to work, just tell Siri. She could shut your HomeKit blinds, lock the door, turn off the heat/AC, shut off your music playing, and run the vacuum for you.
Don't get your hopes up Ecovacs will do these things, but it certainly makes us hopeful as Apple users.
App support
Some accessories don't really need to have a connected app. Others, really benefit from them. This is the latter.
Using the Ecovacs app, you can view stats, create a schedule, and more. It is really useful to be able to start a vacuuming session from anywhere. Say you're out, someone wants to come over, but you didn't vacuum first. Now, don't worry. Open the app, and deploy your handy sweeping assistant.
You can switch cleaning modes through the app, view accessory status, and receive alerts as well.
Get cleaning
If you are looking for a robo vac for predominantly hard floors or low pile carpet and want the option to occasionally mop, then the Ozmo 601 is probably the best one out there for that task.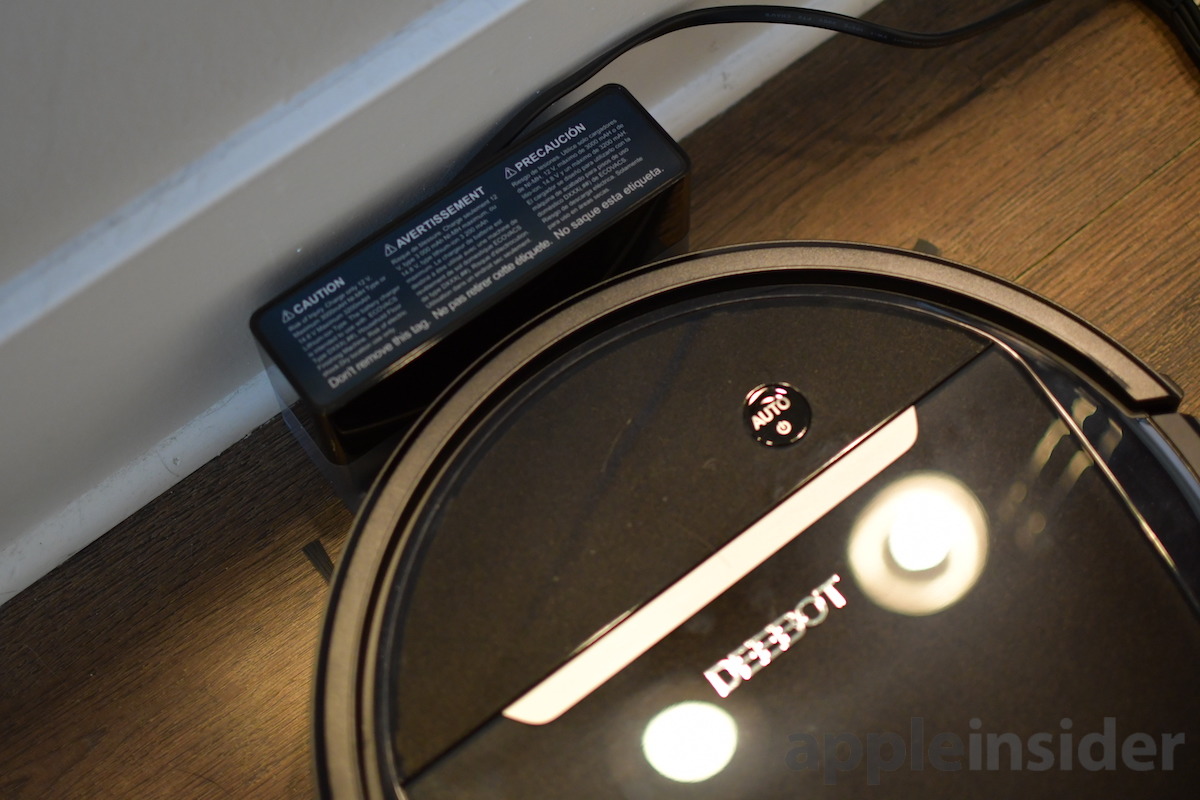 Paired with these features is also an entirely acceptable price tag, and new features for smart home users on the horizon.
Ecovacs makes more powerful vacuums, such as the N970, but for the price and features, the 601 is worth a look.
Rating: 4 out 5 stars
Where to buy
If you'd like to pick up the Ecovacs Deebot Ozmo 601 robotic vacuum and mop, Amazon currently has them in stock for $279.98 with 2-day prime shipping Prime shipping.