Apple teases upcoming emoji additions in iOS and macOS to mark World Emoji Day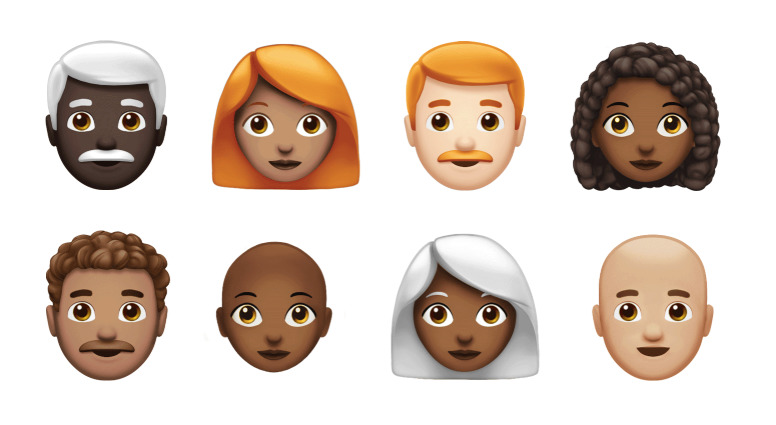 AppleInsider is supported by its audience and may earn commission as an Amazon Associate and affiliate partner on qualifying purchases. These affiliate partnerships do not influence our editorial content.
Apple is celebrating World Emoji Day on July 17 by sharing what some of the new emoji arriving to iOS, macOS, and watchOS later this year will look like, with the new batch featuring new hair options for characters and more expressions.
The collection of more than 70 new emoji characters are based on characters added to Unicode 11.0, approved by the Unicode Consortium's emoji committee. The new designs revealed by Apple join the thousands of existing emoji already available in the Apple ecosystem.
Part of the new collection is made up of air options that can be applied to characters, changing their appearance. In the update, the hair can be red or gray, along with an additional curly hair style available for all colors, and the addition of a new bald character type for those wishing to represent a person with no hair on their scalp.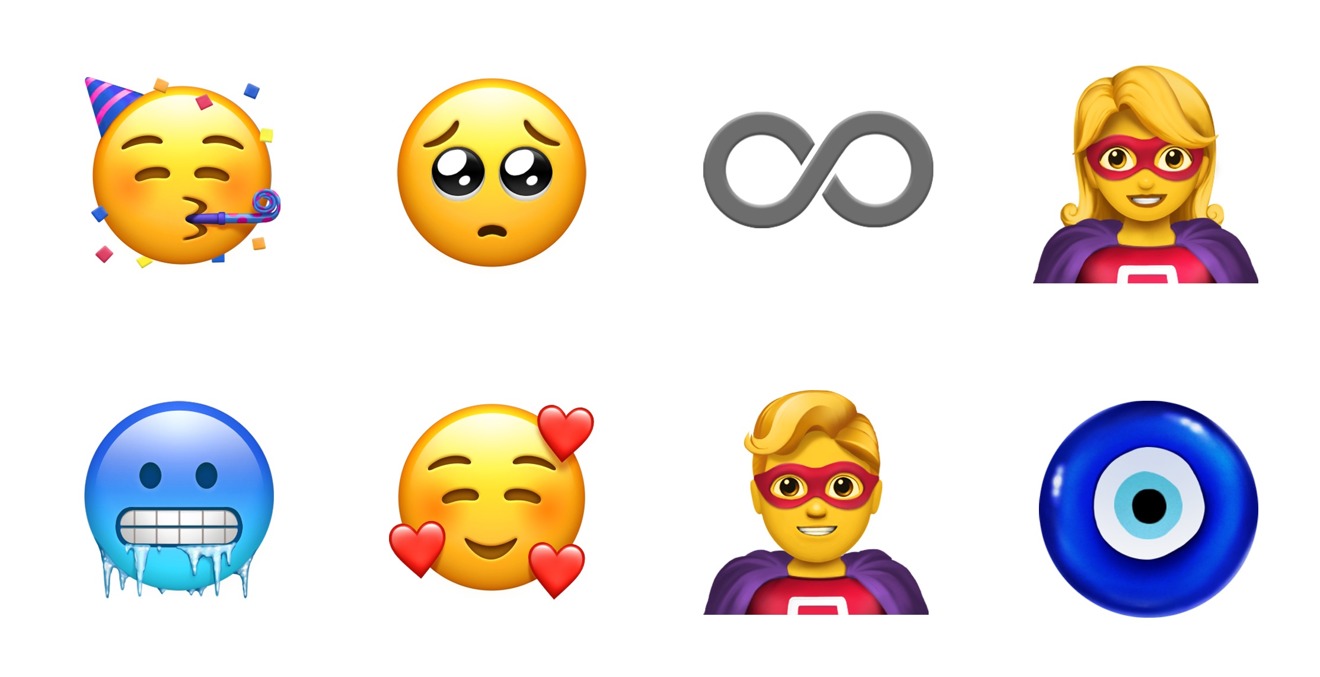 The expression-based emoji now includes cold face, party face, and a face with hearts. Male and female superhero costumes can also be applied to characters.
New animals arriving in the collection include the kangaroo, peacock, parrot, and lobster. The extra food options include symbols for mango, lettuce, moon cake, and cupcake, among other items.
Apple advises the rest of the additions include more sports characters and symbols, highlighting a softball, nazar amulet, and infinity symbol as part of the new arrivals.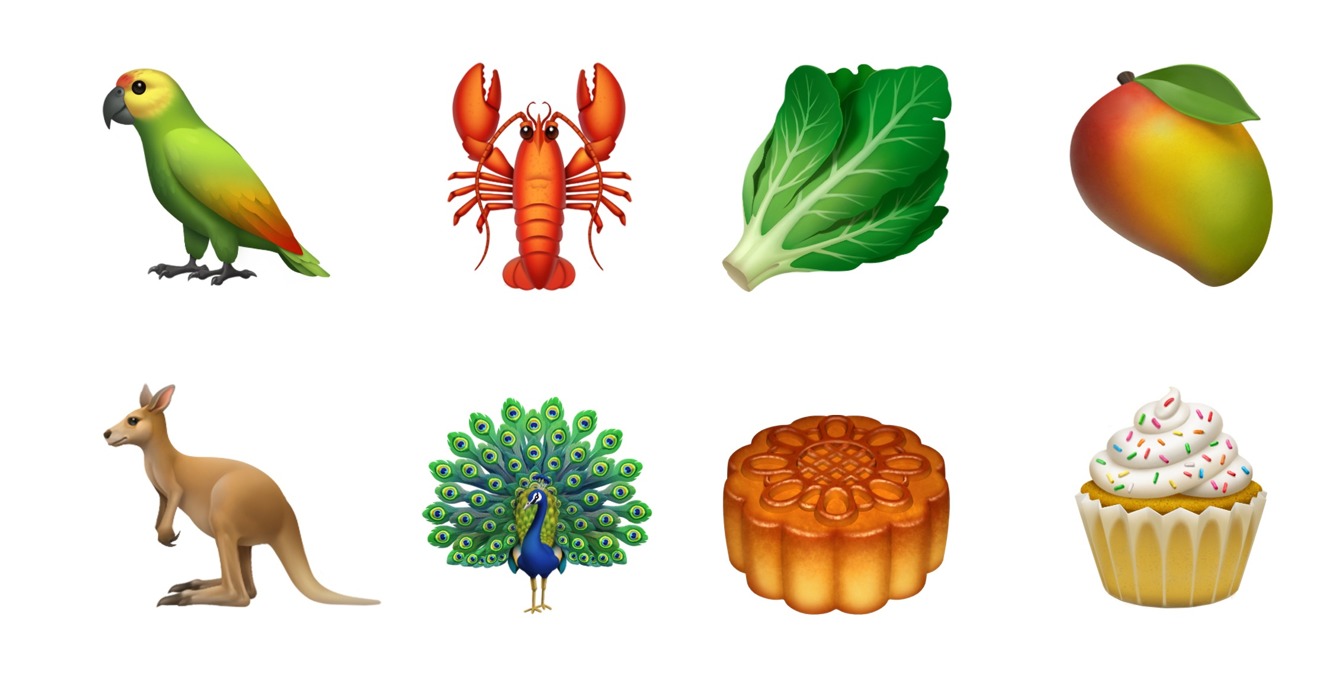 It is unknown when the new emoji will be made available to users, but it will be provided as a free update. There is also a possibility that the emoji will arrive ahead of the release of iOS 12, macOS 10.14 Mojave, and the company's other operating systems expected this fall.
The Unicode Consortium is already working on emoji that will be arriving in 2019, which are likely to appear around the time of iOS 13. Current candidates include a supervillain, legs, feet, goggles, a labcoat, and more food and animals.