Apple ordered to pay WiLAN $145M for infringing two patents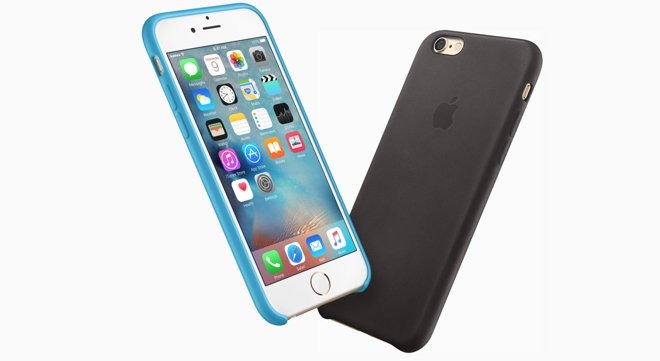 After a decade of unsuccessful lawsuits against Apple, non-practicing entity WiLAN was handed a rare win on Wednesday when a federal jury ordered the tech giant to pay $141.1 million for infringement of two owned properties.
According to a filing with the U.S. District Court for the Southern District of California, the jury returned the $141.1 million verdict in favor of WiLAN after deliberating for an hour and a half. Evidence from both sides were presented to jurors over the course of seven days.
Apple was found in infringement of two patents covering wireless communications technology, according to a statement WiLAN provided to Reuters. Both patents, one for a "Method and Apparatus for Bandwidth Request/Grant Protocols in a Wireless Communication System" and another for "Adaptive Call Admission Control for Use in a Wireless Communication System," targeted Apple's iPhone.
The trial dates back to 2014, when WiLAN put Apple on notice for infringing on six patents with its iPhone and iPad products. The intellectual property included in WiLAN's accusation belonged to the same patent family as a separate patent at issue in a Florida case pending at the time, Apple argued in its bid for a finding of non-infringement.
According to WiLAN's complaint, however, the patents-in-suit in the California case, including one relating to VoLTE technology, were distinct from those leveraged in prior litigation. The California jury agreed.
Apple has tangled with WiLAN before. The Canadian patent firm first sued Apple in 2007 over the tech giant's use of Wi-Fi technology in a variety of commercial products. Another complaint lodged in 2010 claimed Apple was in infringement of patented Bluetooth technology.
More recently, a jury in 2013 found in favor of Apple in a suit involving Alcatel-Lucent, Dell, Hewlett Packard, HTC and other major tech corporations. Asserting two wireless technology patents against the companies, WiLAN sought $248 million in damages and was able to secure license and settlement agreements from all parties except Apple, which was ultimately able to invalidate claims from one patent-in-suit.
WiLAN was founded in 1992 as a company rooted in developing and commercializing wireless technology. In 2006, after "realizing the value that its intellectual property brought to industry," the firm transformed into a patent holdings entity and holds a large number of properties which are used in litigation against big-name corporations.
Following today's decision, Presiding Judge Dana M. Sabraw directed both parties to mediation prior to submitting post-trial motions. A joint status report is due on Aug. 10.