Pentagon bans geolocation services on iPhones, Apple Watch used by military personnel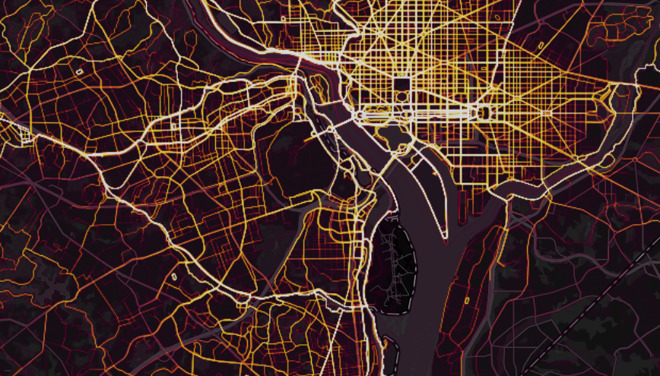 AppleInsider may earn an affiliate commission on purchases made through links on our site.
U.S. military personnel are banned from using geolocation features in iPhones, the Apple Watch, and other smartphones and fitness trackers while deployed, as the Pentagon believes they could endanger lives by revealing the user's location in areas where they are operating.
Issued Friday and signed by Deputy Secretary of Defense Patrick Shanahan, the memo demands that those serving in the U.S. military cease the use of location-based services on mobile devices, wearable devices, and accessories, reports CNN. This can range from fitness tracking or dating apps on iPhones to a smartwatch tracking a runner's route.
"Effectively immediately, Defense Department personnel are prohibited from using geolocation features and functionality on government and non-government-issued devices, applications, and services while in locations designated as operational areas," states the policy memo.
The decision stems from a Pentagon review of policies concerning such devices, following the revelation in January that the Strava fitness tracking app had accidentally revealed where troops were located in the world. The app's heat maps were found to help show where people were working out in war zones, indicting a strong likelihood military personnel were operating in the region.
Strava has since updated the heat map to limit street-level details of routes to registered users, and with trails requiring multiple users before appearing on the map at all.
"It goes back to making sure we're not giving the enemy an unfair advantage and we're not showcasing the exact location of our troops worldwide," Pentagon spokesman Col. Rob Manning advised. "This is all electronic devices that have geolocating features, basically GPS enabled devices, applications, that sort of thing."
The ban will not forbid the use of smartphones and accessories, but does require personnel to make sure the relevant functions are disabled. Combatant Commanders who manage deployed troops are able to authorize the use of the devices after performing a "threat-based comprehensive Operations Security survey," and would be afforded some flexibility in enforcing the ban and punishing violators.
The move is not surprising. It is a variant of emissions control, where a unit not wanting to be detected may turn off radars or anything else that transmits, or a submarine uses passive sonar rather than active. Of course, a radar on the battlefield presents more immediate data to a foe looking for a location than delving through a site's GPS data — or social media latitude and longitude info on a photo.
Personnel working in more prominent — and visible — locations, such as the Pentagon, are not affected by the ban.