MacBook Air: Could a 2018 refresh of the budget MacBook be on the way?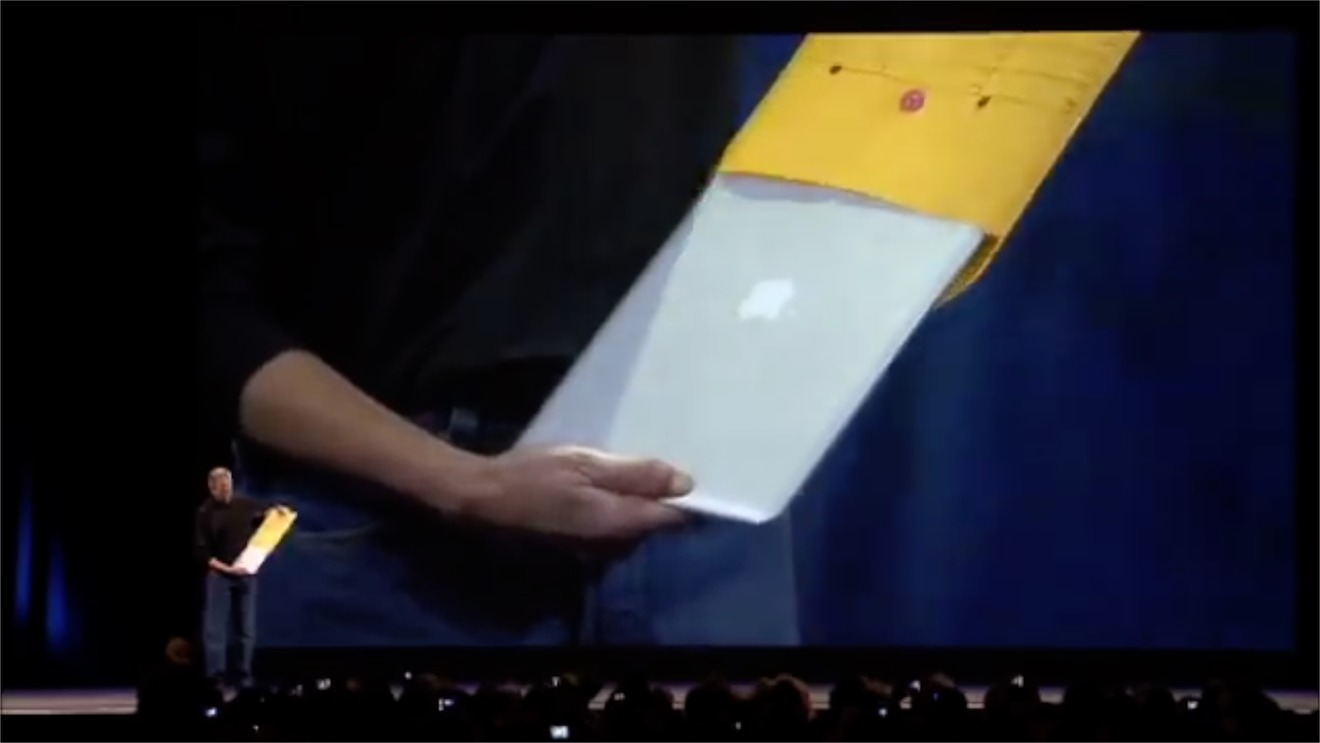 A refresh of the MacBook Air to celebrate a decade of sales could rejuvenate a MacBook model that has seemingly been left behind. Could Apple be planning to update the MacBook Air, and if so, what changes are on the cards?
This year marks the 10th anniversary of the MacBook Air, which Steve Jobs first introduced back in January of 2008. It's been refreshed with new internals and minor changes quite a few times, but it still features the same extremely outdated design. Is this the year that Apple will finally completely redesign the MacBook Air?
Drop in performance and value
As usual, Apple has recently refreshed their MacBook Pro lineup, but strangely they left the base $1,300 model completely unchanged, making it really poor value compared to the new quad-core 13-inch Touch Bar models.
For the first time in three years, the Retina MacBooks weren't updated either. They are also packing dual-core processors and have the same $1,300 price tag, also making them less attractive if you value performance.
After the MacBook Air MacBook Air didn't get much of a boost at the 2017 WWDC, it got nothing at the 2018 event. It had poorly-performing hardware in 2017, and it certainly hasn't gotten better with age.
Looking at Geekbench 4's CPU test, all three of those unchanged MacBooks are far behind the new 13-inch Touch Bar MacBook Pro in terms of performance.
Two models for one market
The Retina MacBook already fills the role that the MacBook Air used to occupy, so what if Apple decided to consolidate the MacBook and MacBook Air lines into a new completely redesigned budget MacBook?
Those MacBooks already compete with each other, making for a pretty confusing lineup. If Apple did redesign the MacBook Air while also boosting performance, it's questionable there would still be a market for the regular MacBook.
The MacBook Air's current design is as old as it gets in Apple's lineup, with huge bezels surrounding a low 900p-resolution display. It's powered by 5th-generation Intel processors, whereas the new MacBook Pros have moved on to 8th-generation chips.
On the plus side for some, the MacBook Air has got legacy ports like Thunderbolt 2, and it still uses the old keyboard and physical trackpad.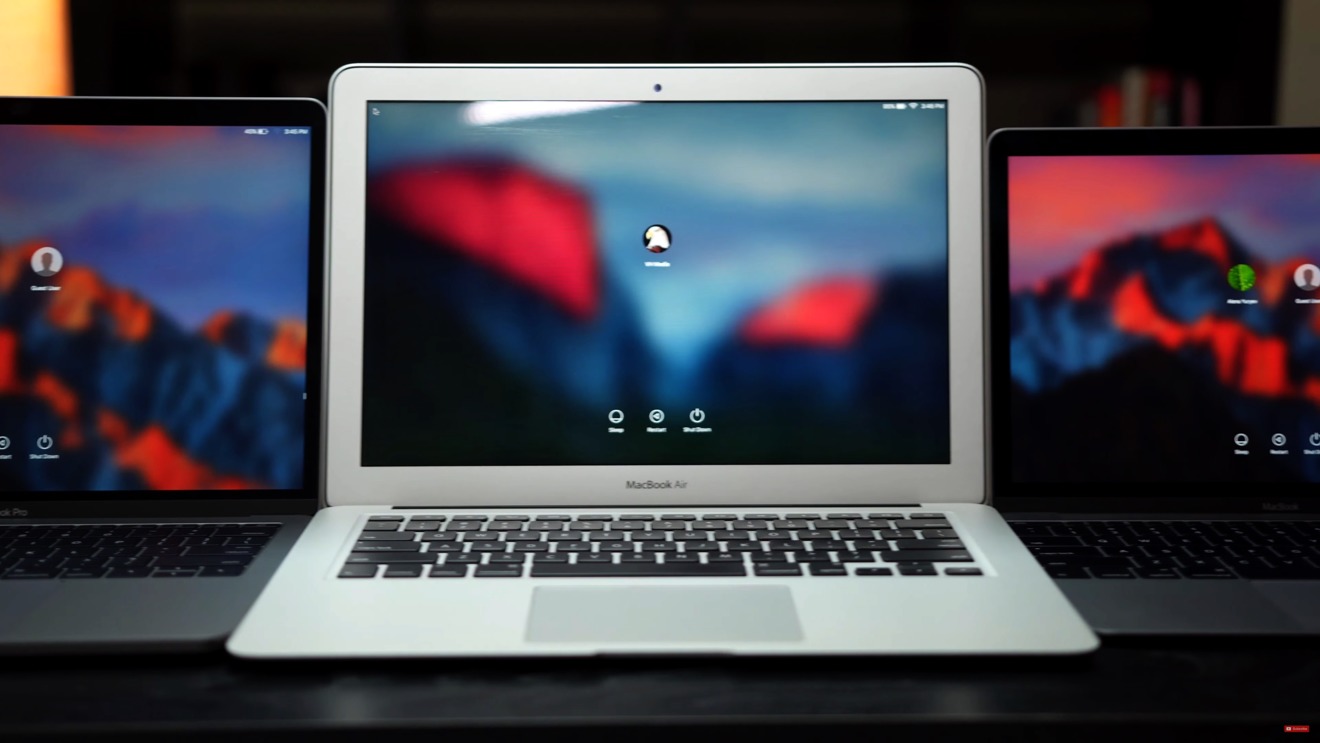 Rumors and potential updates
Seeing as it's the MacBook Air's 10th anniversary this year, it could be the perfect time for a redesign, and I'm not alone in this line of thinking. Back in March, analyst Ming-Chi Kuo claimed Apple is planning a lower cost MacBook Air coming later this year, reiterating those claims again in June and July.
A report from DigiTimes claimed Apple is working on a new MacBook Air with a slim design, high-resolution display and Intel's latest notebook processor, with prices expected to be lowered by $100 or $200. They reiterated claims of a new inexpensive MacBook again on August 13th.
Some rumors point to Apple waiting for Intel's Cannonlake processors for an update, but if that's the case, we're not seeing a refresh until 2019.
Let's say Apple is readying a new MacBook Air with the possibility of having a quad-core processor model. It would make a lot of sense for Apple to avoid releasing it at the same time as the new $1799 quad-core MacBook Pro, as that could cut into sales of both models.
If it were to do a simple refresh of both the MacBook Air and MacBook to include 8th-generation dual-core processors, this could have easily been introduced alongside the new Touch Bar MacBook Pro, without affecting the MacBook Pro's sales.
The fact this hasn't happened suggests that Apple's not going to update the MacBook Air at all, or it is planning some pretty major changes in the entry-level portable Mac lineup.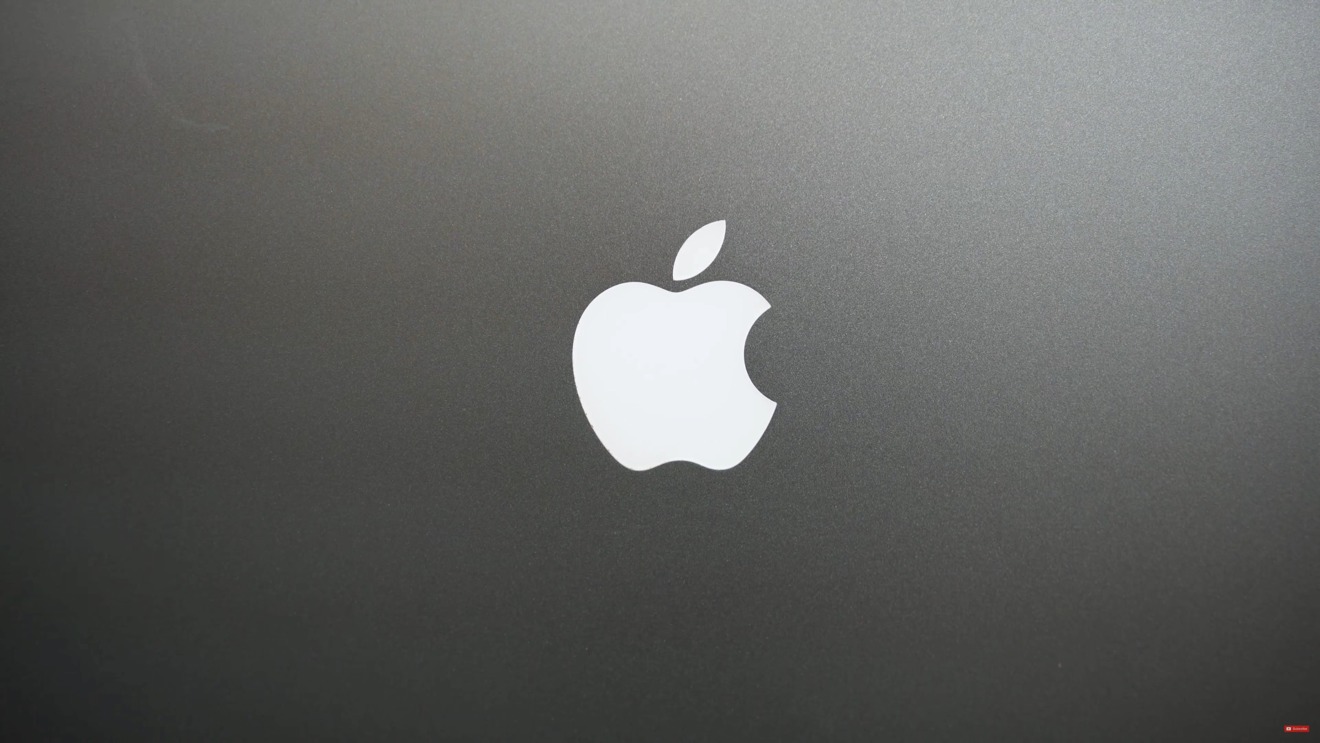 2018 MacBook Air wishlist
If Apple were to refresh its product lines with a new budget MacBook Air, we have a few suggestions for what to expect from the notebook.
First, a redesigned Retina-quality display would be appreciated, complete with smaller bezels. Continuing with the externals, upgrading to the Force Touch trackpad and a new keyboard design would be desirable additions to the design.
As much as we would like to see Apple implement their own custom processor, and while we are nearly positive is it coming, it probably won't happen for a couple more years. We definitely want a newer processor, and even the option for a quad-core chip. As for memory, an option for 16GB of RAM would also be nice.
Pricing wise, we'd definitely like the base model stay under $1,000, before adding any upgrades. It is supposed to be a budget MacBook after all.