Apple wins FCC clearance for iPhone XR in time for Oct. 19 preorders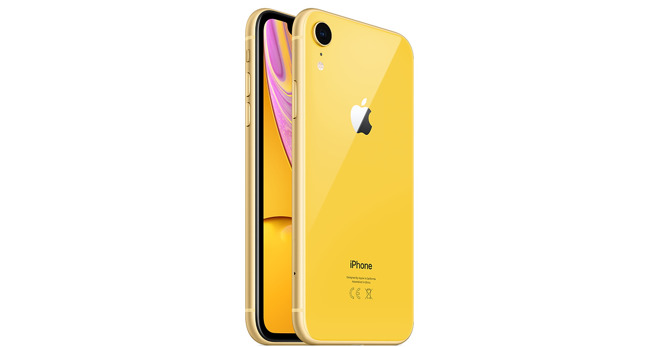 AppleInsider may earn an affiliate commission on purchases made through links on our site.
The U.S. Federal Communications Commission on Thursday granted its stamp of approval for the iPhone XR, which goes on sale in less than a month.
Until today Apple had been forced to include a disclaimer on the XR's product page. "iPhone XR has not been authorized as required by the rules of the Federal Communications Commission. iPhone XR is not, and may not be, offered for sale or lease, or sold or leased, until authorization is obtained," the text read.
The warning can still be found on the page, but Apple will presumably remove it in the near future.
The XR was generally expected to pass FCC scrutiny. Apple often waits as late as possible before getting regulatory approval though, a step which can help prevent leaks. The company will also frequently take advantage of secrecy options the FCC offers.
Preorders for the iPhone XR start Oct. 19 ahead of an Oct. 26 shipping date. The phone will share many of the features of the iPhone XS and XS Max, such as an A12 processor, Face ID, and an edge-to-edge display. It will however use a 6.1-inch LCD instead of OLED, and skip both 3D Touch and a second rear camera lens.
The tradeoff means the XR will start at $749, a full $250 less than the XS. Reports have suggested Apple expects the XR to be more popular as a result, making up 50 percent or more of new iPhone shipments.