Apple said to be working on fixing 'aggressive' skin smoothing in iPhone XS photos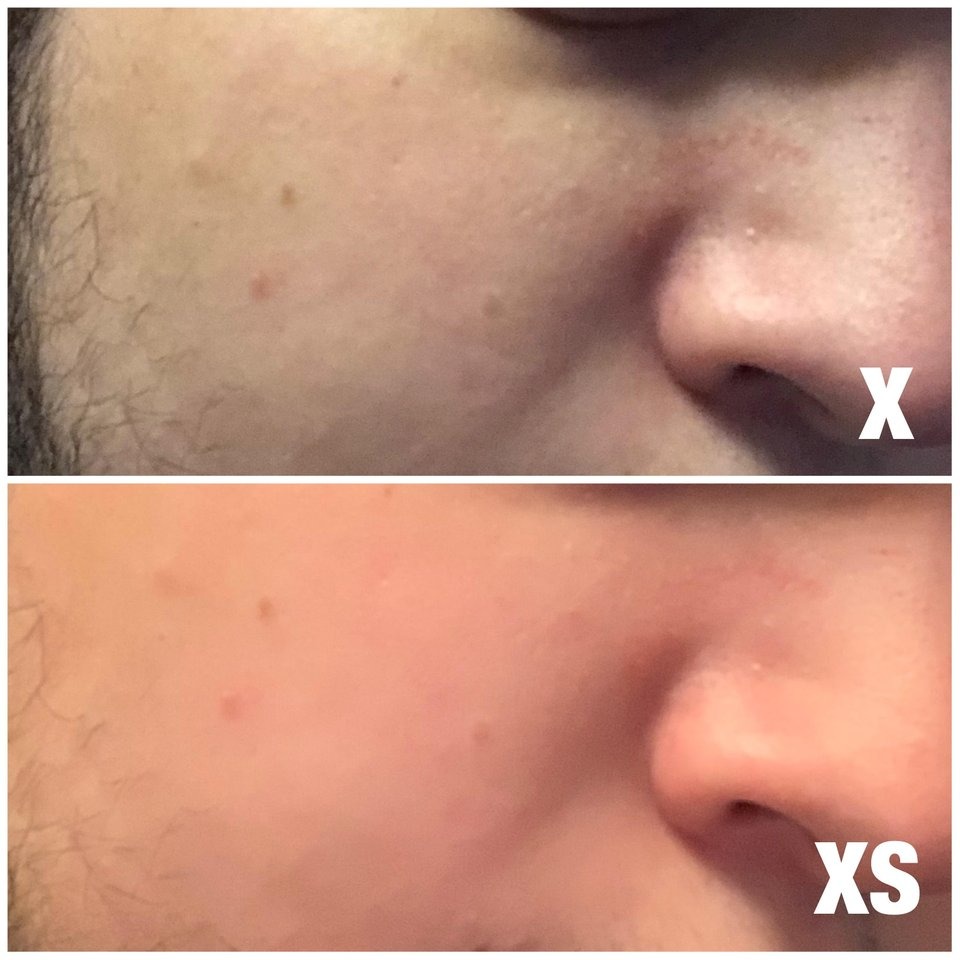 Apple is working to solve complaints about excessive smoothing in photos shot with the iPhone XS front-facing camera, which can make images seem fake or even out of focus.
The problem can be seen in photos shared on Reddit, and multiple threads on the site have described Apple's processing as looking like "really poor Photoshopping," "a Snapchat filter," or a "beauty filter." In some instances a person's skin may change to an unnatural color.
AppleInsider has confirmed with sources not authorized to speak on behalf of the company that Apple is looking into the situation. At the same time, we have been told that the effect is not applied universally. It has not manifested on any of the iPhone XS devices that AppleInsider has purchased for review or personal use.
Intelligent photo processing is one of Apple's major bulletpoints for the XS. The phone joins a custom image signal processor with the A12 chip's Neural Engine to enhance photos both before and after shooting, for instance through facial landmarking and Smart HDR.
At present, there isn't any commonality in skin tone or features in the examples to suggest that any one variable is responsible for the effect. Based on the images provided, it appears that the issue is in software, and not hardware, and should be rectifiable with a patch to iOS.