Save up to 44% on the water, dust-resistant Onyxx Qi wireless charging pad for Apple's iPhone XS & XS Max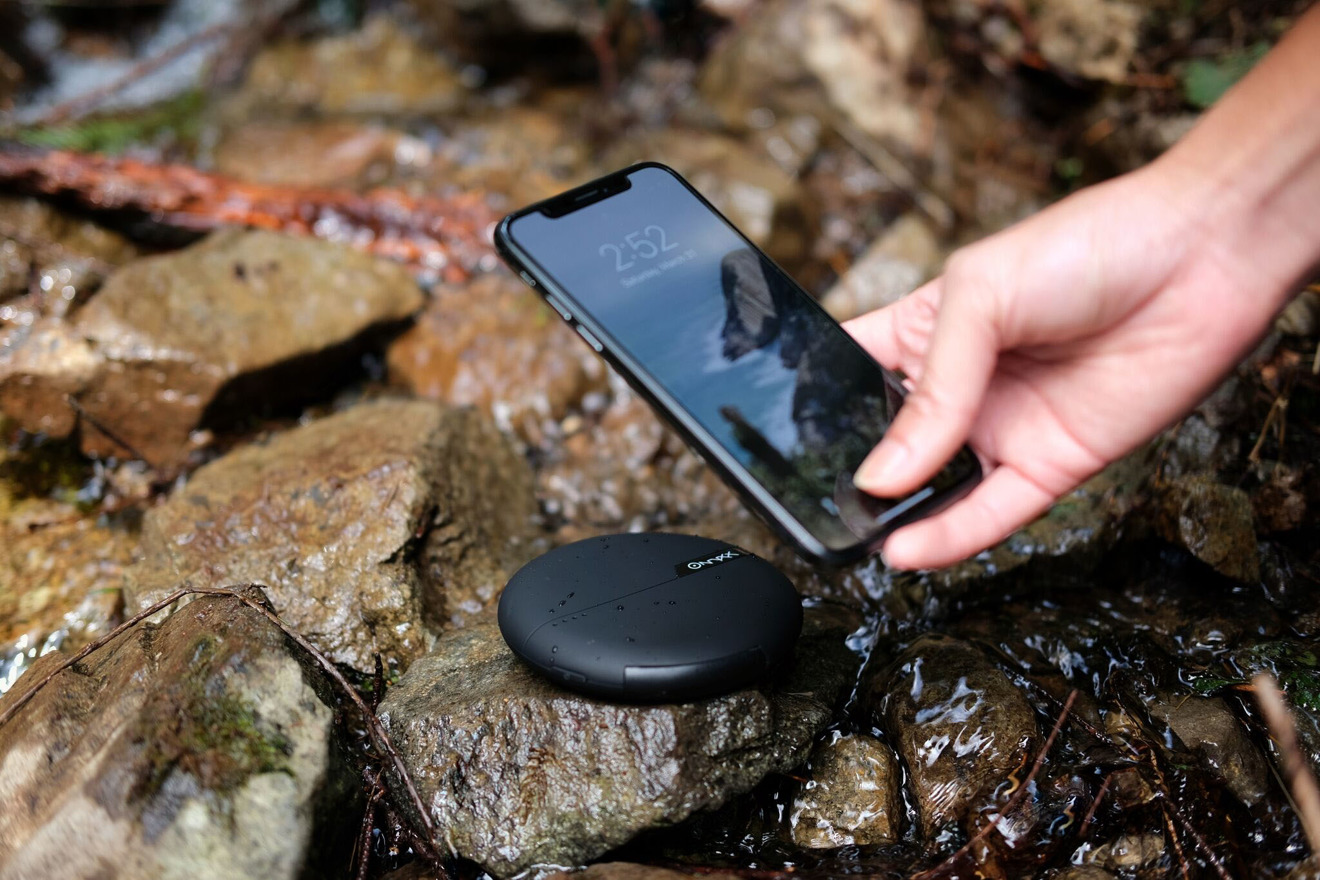 Onyxx is offering readers up to 44% off its pocket-sized Qi power bank that's water and dust resistant. Currently in the funding stage on Indiegogo, those who pledge $49 plus shipping can receive one Onyxx wireless charging pad at a discount of $40 off retail.
Only 100 units are available at the special price, with each Onyxx portable power bank supporting the iPhone 8, 8 Plus, X, XS, XS Max and XR.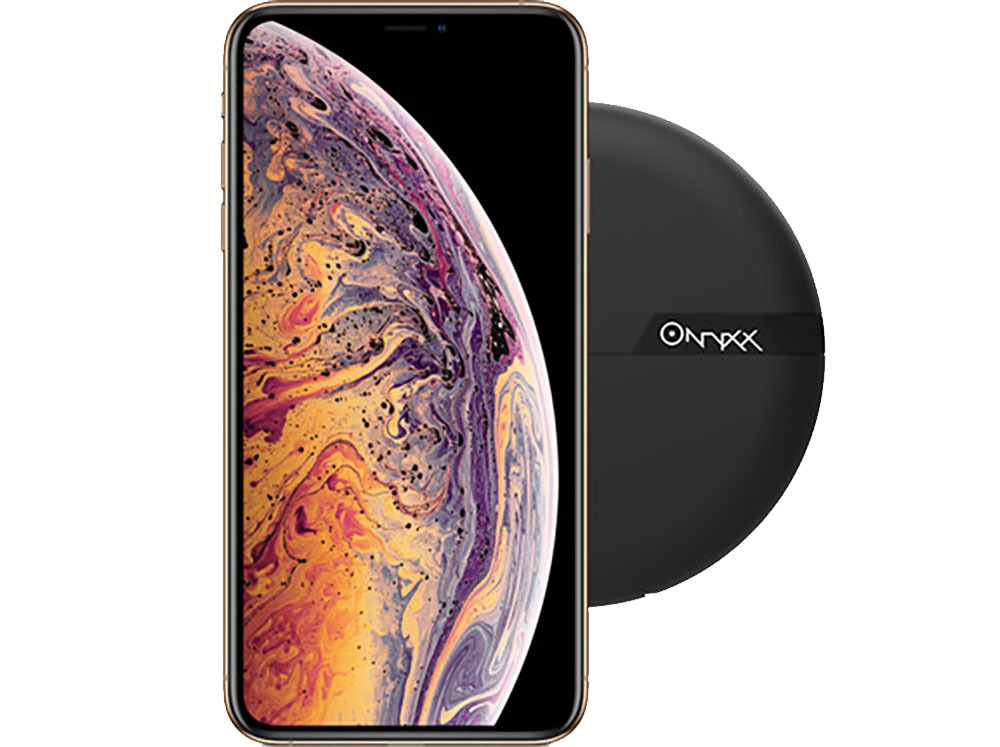 The fast charger uses the Qi wireless standard with up to 10W of power and 5000mAh capacity, providing juice to both iOS and Android devices while on the go. With a rubberized housing that's both water and dust resistant and a pocket-sized form factor, the Onyxx power bank is great for outdoor enthusiasts, as well as business travelers and home users. Despite its sleek profile, the Onyxx has both USB and USB-C ports for added connectivity.
Onyxx is accepting pledges through Indiegogo now, with units expected to begin shipping December 2018. As is the case with Indiegogo projects, this is an estimation only.
Additional Apple Deals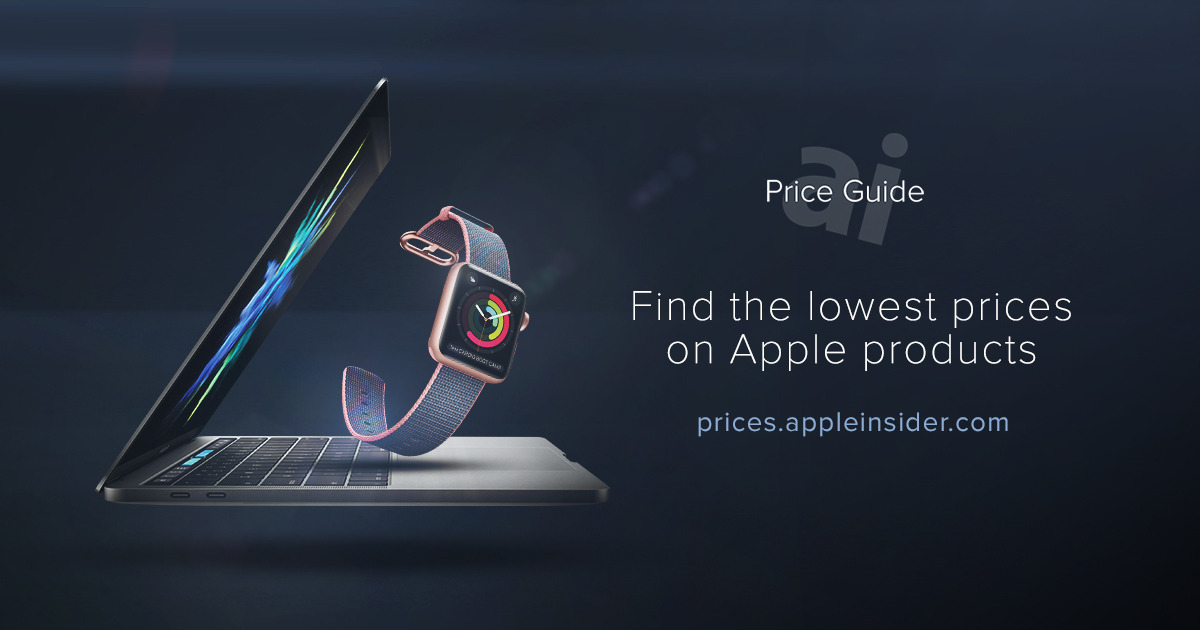 AppleInsider and Apple authorized resellers are also running a handful of additional exclusive promotions this month on Apple hardware that will not only deliver the lowest prices on many of the items, but also throw in discounts on AppleCare, software and accessories. These deals are as follows: