Amazon introduces waterproof Kindle Paperwhite with better display, audiobook support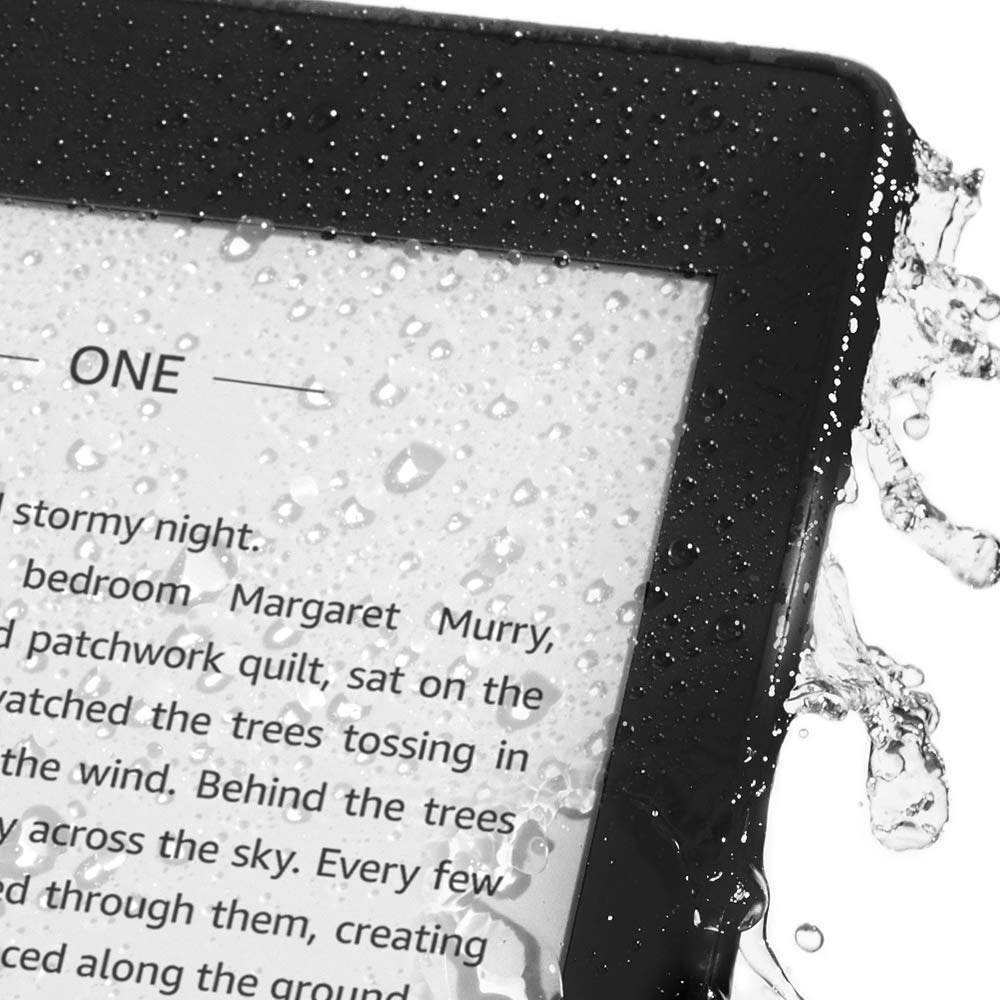 One of Amazon's dedicated e-readers, the Kindle Paperwhite, received a major upgrade on Tuesday, gaining features like waterproofing, an enhanced display, and audiobook support.
The new e-paper display is still black-and-white, but sharper at 300 pixels per inch, with a flush design. As usual the signature feature of the Paperwhite is its built-in lighting, which makes it easier to read indoors or at night than basic Kindle models. That feature has been tweaked to be 10 percent brighter at its highest setting.
Customers of Amazon's Audible can finally listen to synced audiobooks, as long as they have Bluetooth headphones or speakers. One perk is that progress will sync with the Kindle edition of a book, so people can switch back and forth between text and audio.
Accordingly the Paperwhite now comes in 8- and 32-gigabyte versions. Amazon is simultaneously updating its OS with additions like up to five profiles, each of which can have their own font and orientation settings. While these can be used for separate people, they're mainly intended for different scenarios, for example making text easier to read when using gym equipment.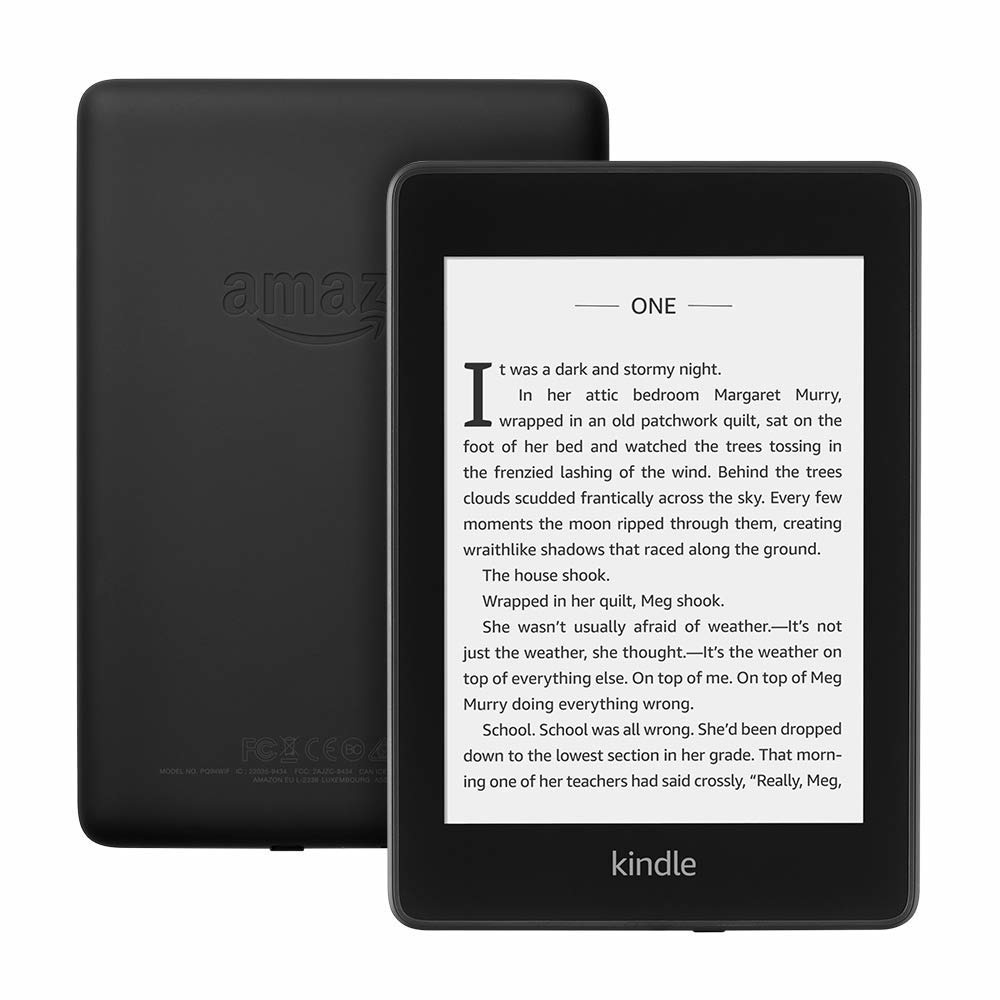 Preorders for the 2018 Paperwhite are underway, with an expected Nov. 7 ship date. Prices can vary considerably — the base model costs $129.99, but is limited to Wi-Fi and 8 gigabytes of storage, and comes with lockscreen ads. Removing ads costs an extra $20.
A top-end $249.99 model is not only ad-free with 32 gigabytes of storage, but includes free LTE cellular for remote sync.