Apple's first iPhone XR ads coincide with preorder kickoff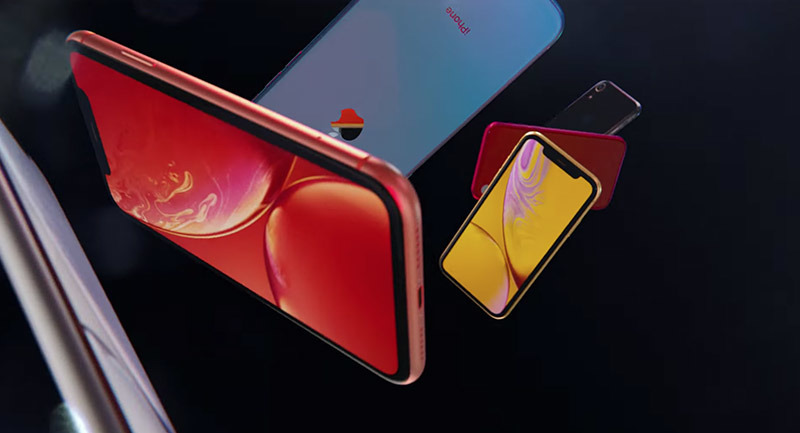 Apple on Friday posted a pair of iPhone XR ads to its official YouTube channel, promoting the device that went up for preorder at midnight Pacific.
The two short spots differ in style but convey the same general message: iPhone XR has arrived.
A first ad, titled "iPhone XR — Spectrum," shows off the phone's silhouette and major hardware features. Special attention is paid to the large 6.1-inch Liquid Retina display, rear-facing 12-megapixel camera and wide range of available colors. The more stylized of the two ads, "Spectrum" contains no on-screen text or voice over work, allowing the viewer to concentrate on the device's minimalist aesthetics.
The second ad, "Introducing iPhone XR," recycles some of "Spectrum's" footage, but slips in additional glory shots of the phone from a variety of well-lit angles. Text points out major features, including the aforementioned Liquid Retina display and camera, as well as unseen hardware and features like the "insanely powerful" A12 Bionic processor, Face ID and water resistant construction.
A good portion of the 42-second clip is dedicated to photographic functionality, particularly Smart HDR and dynamic Depth Control.
Preorders for iPhone XR went live on Friday at 12:01 a.m. Pacific, roughly the same time that Apple posted the two videos to YouTube.