U.S. intelligence director: 'no evidence' of Chinese spy chips in iCloud servers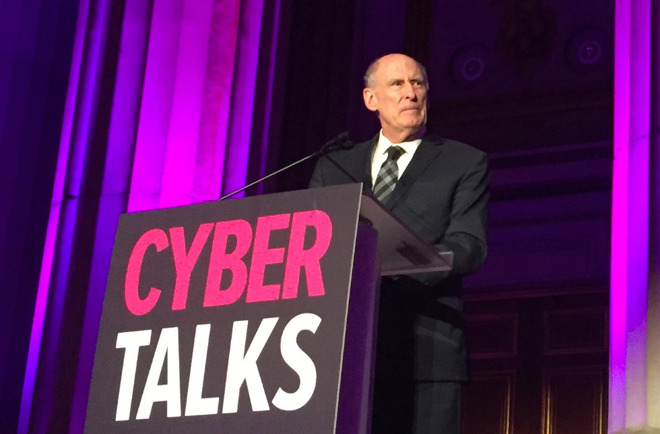 AppleInsider may earn an affiliate commission on purchases made through links on our site.
The U.S. Director of National Intelligence, Dan Coats, claims that the government has seen "no evidence" so far that Chinese spy chips were planted onto motherboards that then made their way into servers at companies like Apple.
"We've seen no evidence of that, but we're not taking anything for granted," Coats told CyberScoop ahead of a speech. "We haven't seen anything, but we're always watching."
During the speech itself, Coats warned businesses to "be aware of supply chain threats," and recognize that "cyberthreats to your supply chain are an insidious problem that can jeopardize the integrity of your products."
Earlier in October, a Bloomberg report based on extensive investigation claimed that Apple, Amazon, and almost 30 other companies had been the victim of an espionage campaign in which rice-sized chips had been planted on motherboards made by Super Micro. Once delivered, the motherboards supposedly created a backdoor into infrastructure like Apple's iCloud.
Apple was quick to deny allegations, insisting that it had conducted a "massive, granular, and siloed investigation."
Amazon has likewise issued denials.
"There are so many inaccuracies in this article as it relates to Amazon that they're hard to count," Amazon said in its statement, refuting several specific claims, and specifically citing that there was no modified hardware found
Several subsequent accounts have cast further doubt, such as one from the senior advisor for Cybersecurity Strategy to the director of the U.S. National Security Agency. Additionally, The U.S. Department of Homeland Security commented that it had "no reason to doubt" the positions of Apple and Amazon.
While the report surrounding the alleged chip matter is still contentious, U.S. corporate and government networks are regularly the target of hacks by Chinese operatives trying to obtain secrets or probe defenses.