Apple Watch reportedly assembled by illegal high school labor, Apple investigating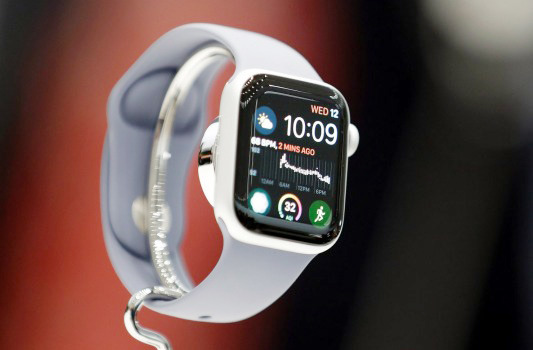 Apple is undertaking an in-house investigation into allegations one of the company's manufacturing partners — Quanta — has been hiring high school students to build Apple Watches in China.
"We are urgently investigating the report that student interns added in September are working overtime and night shifts," a company spokesperson told the Financial Times. "We have zero tolerance for failure to comply with our standards and we ensure swift action and appropriate remediation if we discover violations."
A Hong Kong-based labor rights group, Sacom, said it interviewed 28 such students this summer at a Quanta factory in Chongqing. The people said that they had nominally been sent to the factory on internships, but in reality handled the same tasks as anyone else, often working overtime and night shifts, which are illegal for student interns in China yet a recurring problem.
Eleven students said they were told they wouldn't graduate on schedule if they didn't complete their internships.
"We are scheduled to work at night, from 8 p.m. to 8 a.m.," one student said of the labor violations. "Only one day off is allowed per week." Another said that "about 120" students from their school were working at the Chongqing factory.
Apple conducts regular audits of its supply chain, but still regularly encounters violations of both government and internal labor standards. In 2017, for example, it was forced to admit that interns at a Foxconn factory in Zhengzhou worked illegal overtime building iPhones.
The company's manufacturing partners are often under intense pressure to keep up with Apple demand during the fall launch season, with some factories as much as tripling their workforces. Younger Chinese have meanwhile become increasingly uninterested in working on assembly lines, leading to factories making pacts with local schools.