Apple Stores reach 18,000 'Today at Apple' sessions weekly and will add 60 new lessons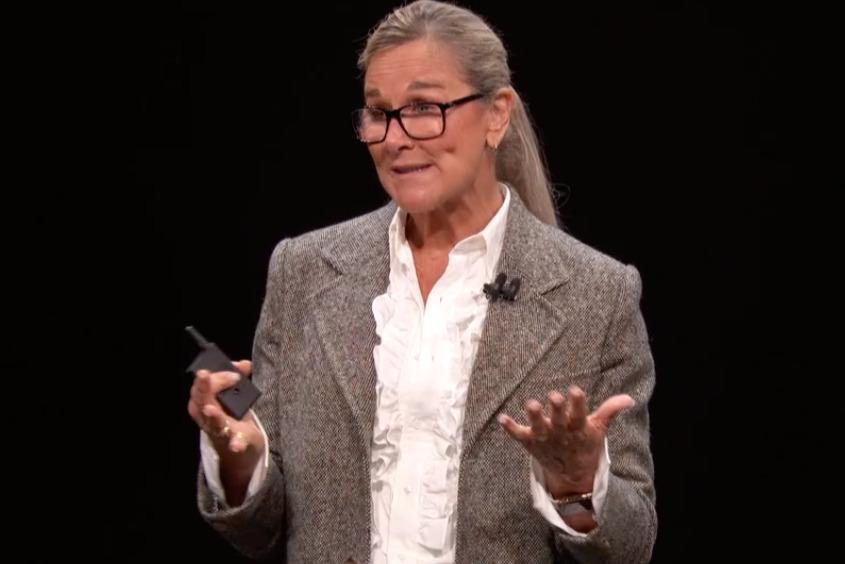 Angela Ahrendts announces Today at Apple program of workshops and lessons is expanding with 60 new topics including ones on video, music and coding to begin in the New Year.
Apple's senior vice president of retail, Angela Ahrendts, has announced that the company's 505 stores will expand the ongoing Today at Apple initiative. The existing program, begun in 2017, now runs regular sessions on using Apple technology. The available lessons will be joined by 60 new ones covering everything from music creation to videography.
"As we continue to push the design of our flagships to be even greater gathering places where everyone is welcome, we're also creating global platforms for local talent," said Ahrendts at Apple's Oct. 30 event.
"Photographers, musicians, developers and artists share their creative gifts. Since the launch of Today at Apple only 18 months ago, we have held over 18,000 sessions a week, attended by millions of curious creatives around the world."
"Today we're announcing 60 newly designed sessions," she continued. "Video, music and design have all be expanded and we're adding walks and labs to most categories. And of course we're using Apple's latest technologies like AR and Siri Shortcuts. "
Alongside classes on "using color to enhance the visual feel of your videos" in Final Cut Pro X, there will be Design Labs like Drawing Treehouses. This is about using Augmented Reality to reach the principles of architecture and is designed in conjunction with with architects Foster + Partners.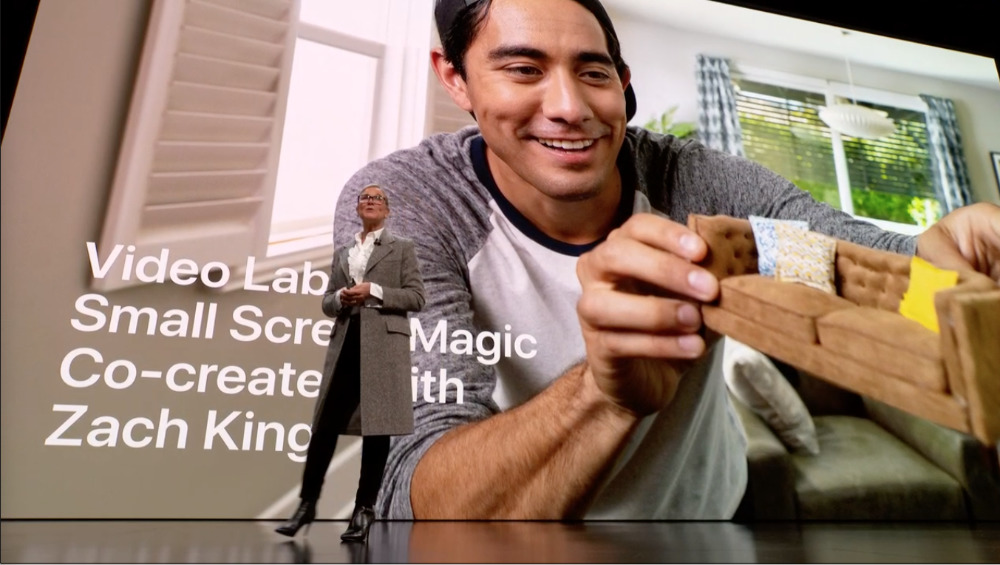 "We're creating forums in over 70 stores per year," said Ahrendts, "and continue to open flagship stores." She singled out the forthcoming Apple Champs Elysee, saying that Apple wants "to further be part of the creative renaissance in Paris".