Apple Pay expected to arrive in Belgium this November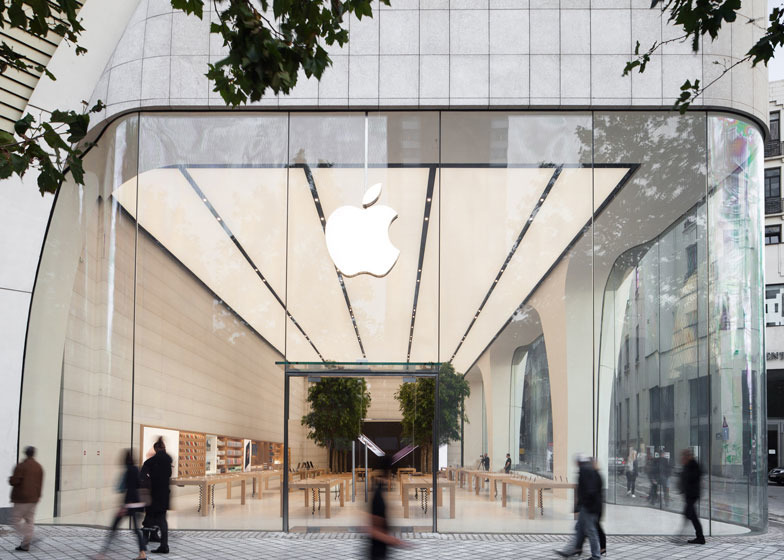 Apple Pay should finally launch in Belgium sometime next month, initially through a single bank, according to a local newspaper.
The platform will initially be limited to Visa and Mastercard customers of BNP Paribas Fortis, and subsidiaries Hello Bank and Fintro, De Tijd said, citing several sources. People with other banks are expected to wait several months.
The paper didn't say whether Apple Pay Cash — a PayPal-style person-to-person transfer option — would launch simultaneously.
Apple Pay first debuted in the U.S. in October 2014. Though it has since expanded worldwide to places like the U.K., China, and Japan, a number of key markets still lack the platform — including even Germany, Europe's biggest continental economy.
The main obstacle has been deals with banks rather than any technological limitations. Apple claims a small fee from each Apple Pay transaction, and some banks have been resistant to splitting money with Apple or at least allowing the company to take as much as it normally demands.