First 2018 MacBook Air unboxing videos hit YouTube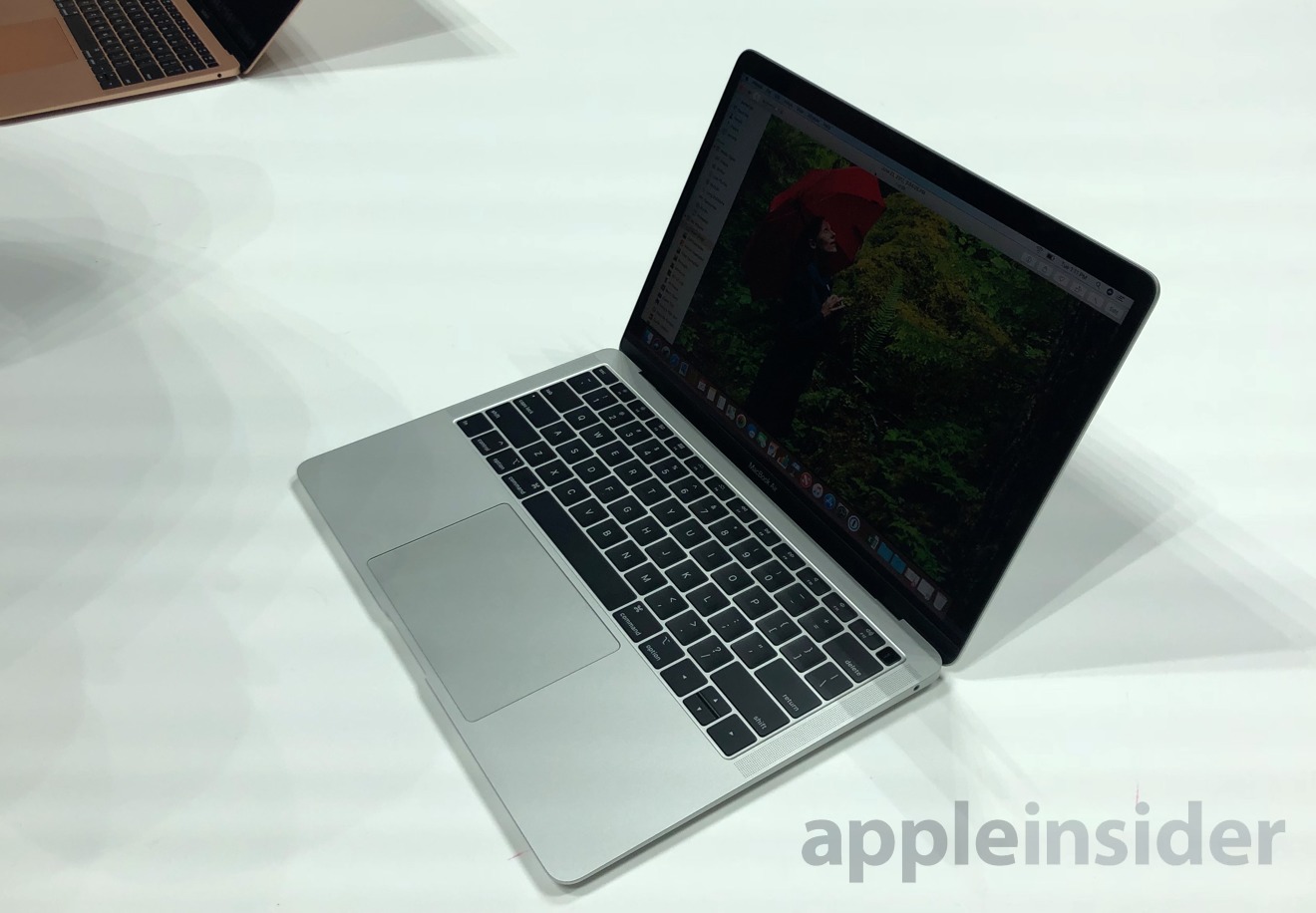 The embargo has lifted on first look videos of Apple's redesigned 2018 MacBook Air, meaning the web is awash with obligatory unboxing content just a day after the laptop was revealed at a special event in New York.
Impressions seem largely positive, though none of these videos amount to much more than extended hands-on looks like those offered during Apple's post-event gathering on Tuesday.
One nice touch that was noted by various YouTubers is that the Apple stickers that are included with the new Airs are color matched to the laptop's finish. So the gold models we saw unboxed had shimmering golden Apple stickers rather than the regular matte white.
We will continue to update this article with additional videos as they are posted. In the meantime, check out AppleInsider's own first impressions of the new MacBook Air with Retina display.