Apple declares iPhone 5 obsolete six years after launch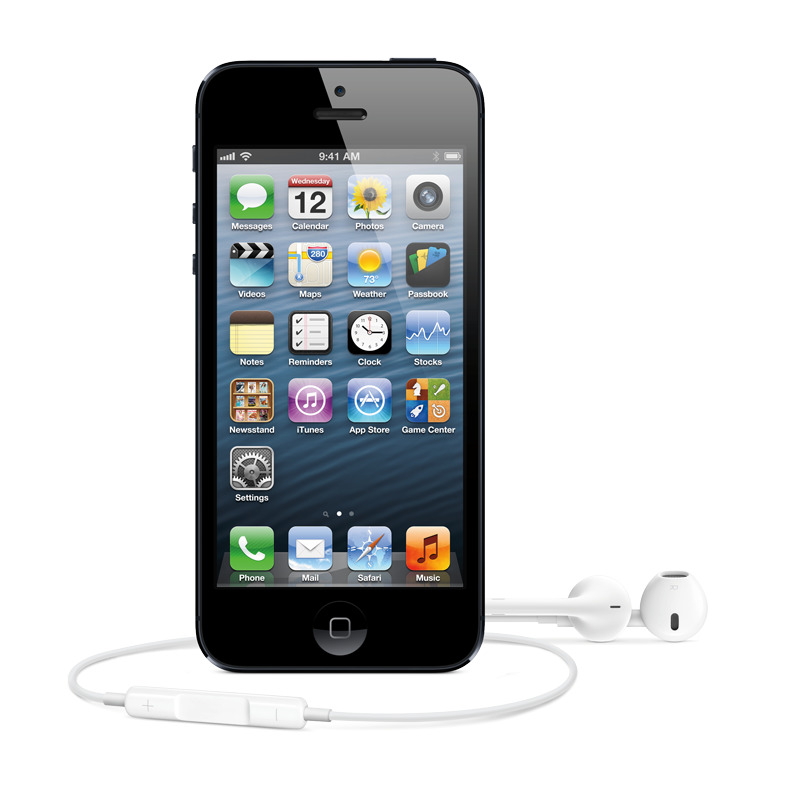 As this year's cutting edge iPhone XS and XR handsets ship to rave reviews, Apple quietly declared its six-year-old iPhone 5 — itself once considered the world's most advanced smartphone — obsolete.
The iPhone 5 was added to Apple's "vintage and obsolete" product list on Tuesday, noting the hardware is now considered vintage in the United States and obsolete in the rest of the world. Devices that fall into the "vintage" category, defined as products in production for more than five years but less than seven, are excluded from ongoing repair support except in regions where local laws preclude such prohibitions.
Mac Otakara noted the addition to Apple's product support document on Wednesday.
Apple debuted iPhone 5 at a special media event in 2012. The 4-inch handset was the first of Apple's smartphones to move away from the 3.5-inch screen size that dictated iPhone's form factor for five device generations. Apple has since embraced a looser stance on designs with larger screens, a trend toward "phablets" that culminated in this year's 6.5-inch iPhone XS Max.
Along with a larger Retina display, iPhone 5 introduced a number of technologies, some of which, like the proprietary Lightning port, are still in use today. The handset was Apple's first to support 4G LTE connectivity and its last to sport a 32-bit A-series chip. Apple cut off iOS support for iPhone 5, and other legacy devices with 32-bit processors, when it released iOS 11 last year.
Apple routinely obsoletes legacy devices as new hardware versions take their place.