AirPods were Best Buy's top selling item last month, here's where to grab them at a discount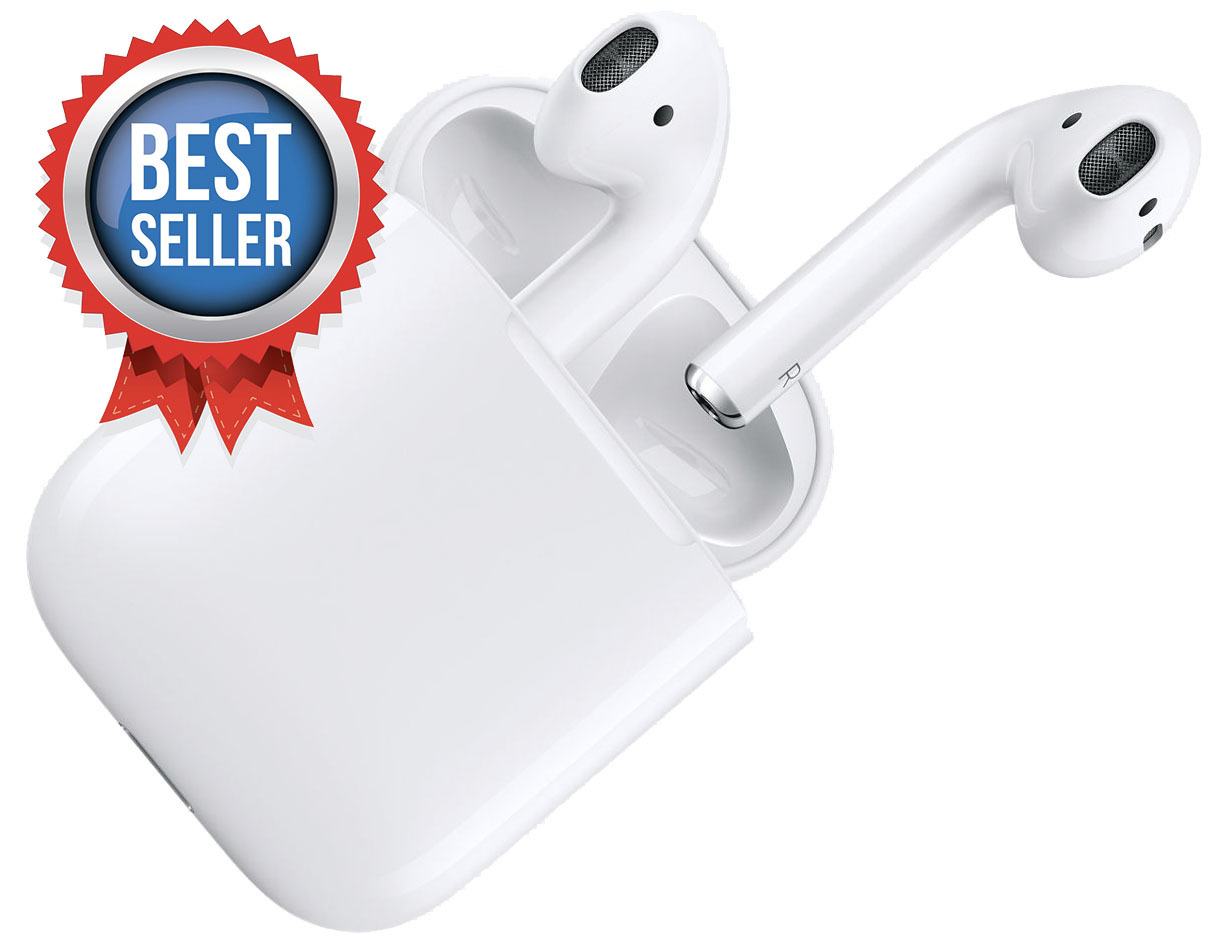 Although there was speculation Apple would announce a new version of AirPods during its Oct. 30 event, the event came and went without an update to the wireless earphones. That, however, did not stop shoppers from ordering the portable accessory as AirPods grabbed the number one spot in the list of best-selling items at Best Buy for the month of October.
In total, six Apple products were in the top 20 list of best-selling items at Best Buy, according to Thinknum, which regularly tracks sales-rank data for the electronics retailer. Apple's Lightning to 3.5mm Headphone Adapter placed third, while EarPods ranked sixth.
While Best Buy is currently selling AirPods in new condition for MSRP, Amazon is currently offering discounts the hot accessory just in time for the holiday shopping season. Priced at $144.98 after a $15 cash discount, Amazon's price rings in as the lowest available, according to our AirPods Price Guide. Shipping is also free with units in stock and ready to ship.
Stay tuned as we cover the best deals on the hottest Apple-related gifts this holiday season. And for the latest discounts and product availability, be sure to check out our Apple Price Guide.