Epic Game Store coming to compete with Valve's Steam, Mac App Store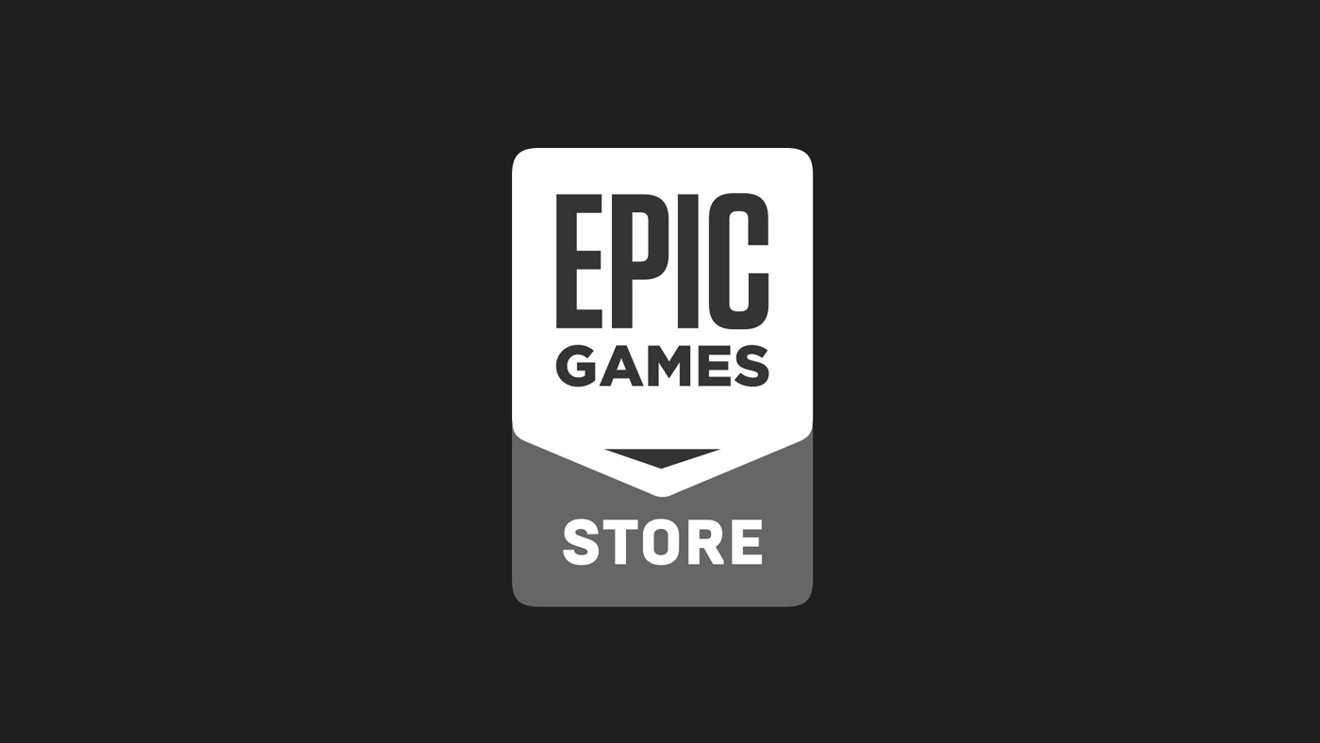 Fortnite and Gears of War developer Epic Games is in the process of building the Epic Games Store, which could potentially lure Mac and Windows developers away from Valve's industry-dominant Steam platform.
The Epic Games Store is "launching soon" for PC and Mac, Epic said on Tuesday. The key draw for developers will be an 88/12 revenue split, much more favorable than the 70/30 normally offered by Steam or Apple's Mac App Store. This cut will be even better for companies that rely on Epic's Unreal game engine, since they'll be able to skip royalties, according to TechCrunch.
Valve has in fact announced its own change in revenue payments to keep developers onboard. Though the company is still claiming 30 percent from developers with under $10 million in revenue, from that point the cut drops to 25 percent, and lastly 20 percent at the $50 million mark.
Steam has had little real competition for years, its main multiplatform rivals at the moment being GOG (Good Old Games) and the Humble Store. There are other online stores for Mac and Windows, but many of them are publisher-exclusive, such as EA's Origin.
The Mac App Store has been held back by mostly by its audience, since the Mac userbase is still a minority that developers consider secondary. That's in part because most Macs are equipped with mobile or integrated graphics chips, which can't keep up with the full-sized GPUs found in many Windows PCs. Even within those limitations developers have been keen to avoid Apple's strict rules and 30 percent cut.