Apple Pay could launch in Germany this week after long wait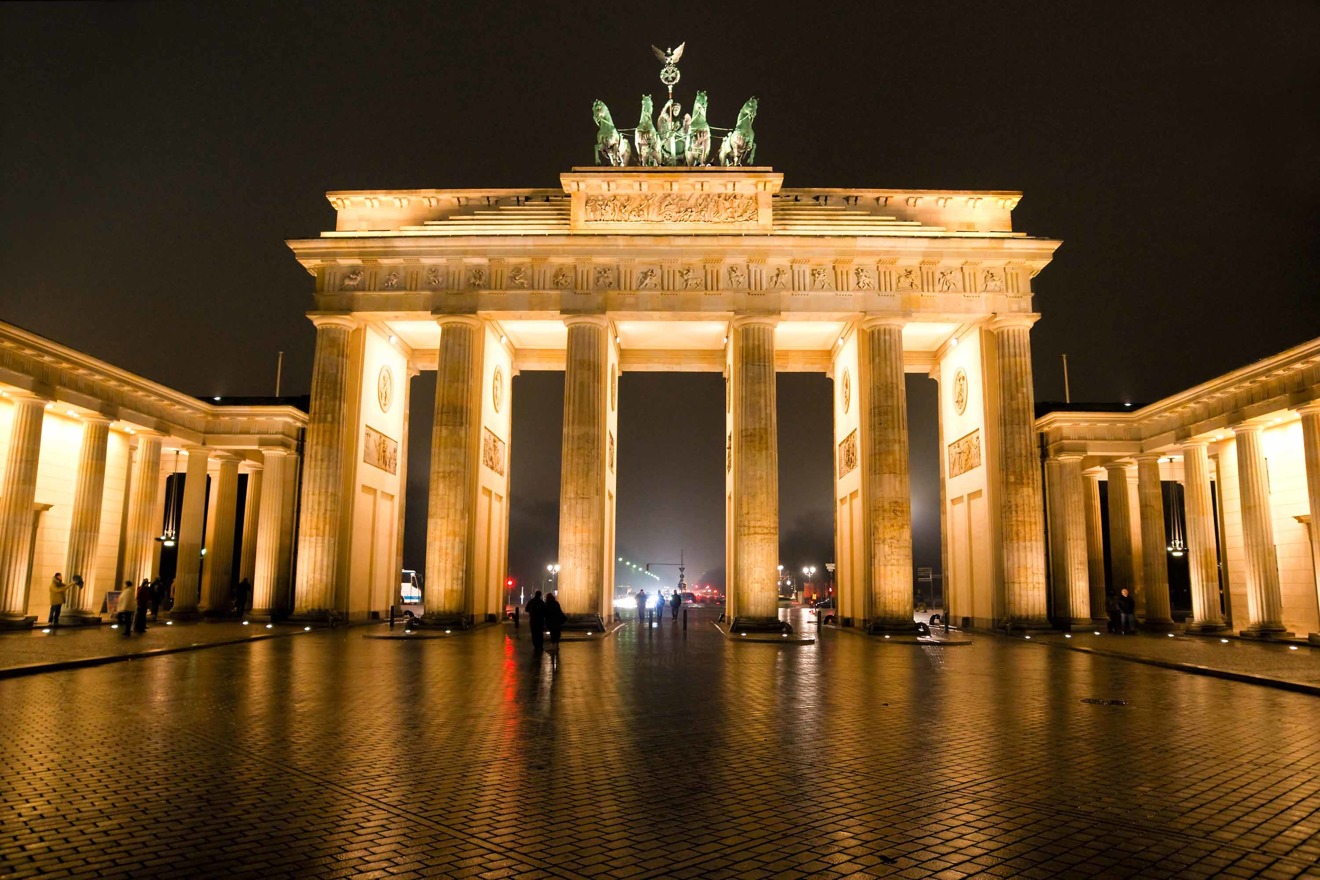 After one of the most conspicuous gaps in Apple Pay's European coverage, Germany may finally be getting access to the payment platform this week.
An announcement could even be made as soon as Tuesday, Macerkopf said, citing multiple sources including people in the banking industry. That may be supported by a since-deleted Twitter post from Fidor Bank talking about a launch by the end of the week.
Apple promised a 2018 German rollout earlier this year, and in November the company updated its German site to say Apple Pay was "coming soon." Aside from Fidor, other card issuers will include Boon, Bunq, ComDirect, Edenred, Hanseatic Bank, N26, and O2 Banking.
Card issuers have been mired in negotiations with Apple for a year or more, likely over transaction fees. Apple takes a small cut of each Apple Pay transaction, and on a large scale that can eat into a bank's profits. At the same time, banks are increasingly under public pressure to support mobile payment options, whether NFC-based or otherwise.
Some of the initial retailers planning support in Germany are Aldi, Galeria Kaufhof, H&M, Lidl, MediaMarkt, Saturn, Shell, and Zara. BVG riders in Berlin will be able to use their iPhone or Apple Watch to pay for trips.
Germany is continental Europe's biggest economy — yet even countries like Belgium and Kazakhstan have jumped ahead in line.