Tumblr returns to iOS App Store ahead of 'adult' content ban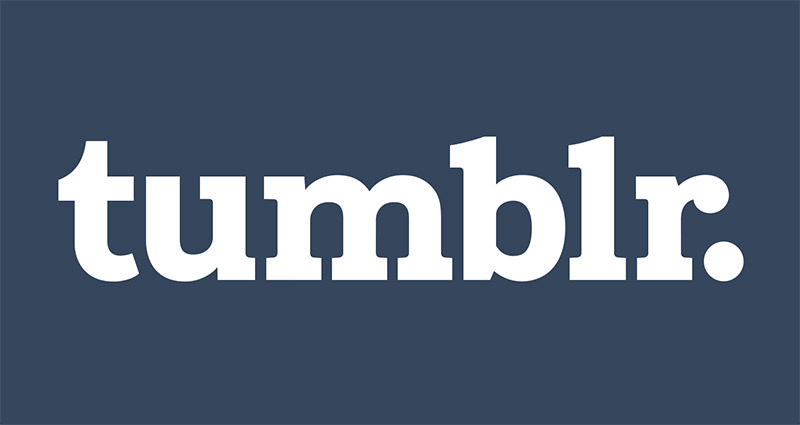 Photo-centric blogging platform Tumblr returned to the iOS App Store this week after its app was pulled last month following the discovery that the service was hosting child pornography.
According to release notes supplied with the newly reinstated Tumblr app, the latest version "includes changes to Tumblr's Community Guidelines, which prohibit certain kinds of content from being shown on Tumblr." While not specified, Tumblr is likely referring to explicit photos, content that will soon be banned from the service under newly adopted user guidelines.
Tumblr's app was yanked from the iOS App Store in late November following the discovery of illicit content that supposedly slipped through the service's child pornography filters.
In response to criticisms over lax policing, Tumblr earlier this month announced a set of rules that prohibit "adult content" from the service. As defined by the company, adult content includes "photos, videos or GIFs that show real-life human genitals or female-presenting nipples, and any content — including photos, videos, GIFs and illustrations — that depicts sex acts."
Nudity, specifically content falling under the "female-presenting nipples" descriptor, is still allowed under narrowly defined circumstances including breastfeeding and health-related situations.
The changes are due to take effect on Dec. 17, at which time content that runs afoul of the new rules will be marked as viewable only by its uploader. Users will be able to report questionable content via a new reporting system, while blog owners who feel their posts were inappropriately flagged as "adult" can file an appeal.
Tumblr's new policy is viewed by some as heavy-handed. Of note, the updated terms will no doubt be detrimental to artists, sex workers and other professionals who fostered followings — and businesses — on the platform through so-called "explicit" blogs. Come next week, such pages will have to conform to the new policy or face removal.