Lutron adds ceiling fan control to iPhone-controlled Caseta smarthome lineup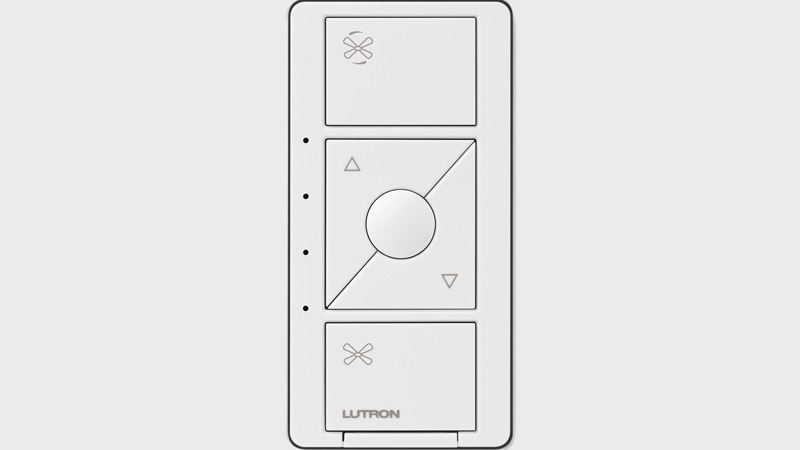 Prior to the Las Vegas Consumer Electronics Show start, Lutron on Sunday announced the addition of a fan control system and matching remote to its Caseta smarthome platform, which until now has been focused on lighting.
The fan control unit can be added to "most" existing ceiling fans within 15 minutes, since it doesn't require a canopy module, Lutron said. Owners can toggle between four speeds, and pick one of them as their go-to favorite.
Integration into Lutron's iPhone and iPad app means fan settings can be integrated into broader scenes of the company's products, for example winding fans down at the same as shades lower and lights turn off.
The company didn't immediately announce any support for third-party smarthome platforms like Apple HomeKit, and the app requires a Lutron Smart Bridge, Smart Bridge Pro, or RA2 Select. The Smart Bridge does offer HomeKit support for at least some Lutron accessories, however.
An optional Pico remote has a 30-foot range, 10-year battery life, and "multiple" mounting options.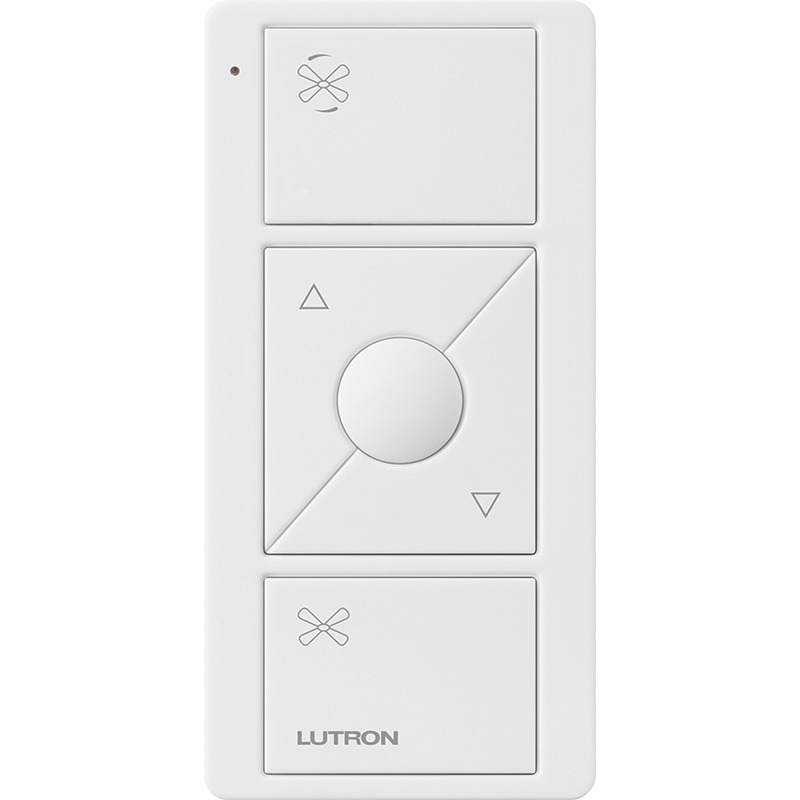 Both products will be available in March, costing $80 and $42 respectively. The fan control add-on will be sold in black, white, ivory, and light almond colors, and work with any 1.5-amp ceiling fan so long as a neutral wire is present for installation.
AppleInsider will be attending the Las Vegas Consumer Electronics Show starting on January 8 through January 11 where we're expecting 5G devices, HomeKit, 8K monitors and more. Keep up with our coverage by downloading the AppleInsider app, and follow us on YouTube, Twitter @appleinsider and Facebook for live, late-breaking coverage. You can also check out our official Instagram account for exclusive photos throughout the event.