Kwikset launches Aura & Halo smartlocks, HomeKit-ready Premis Contemporary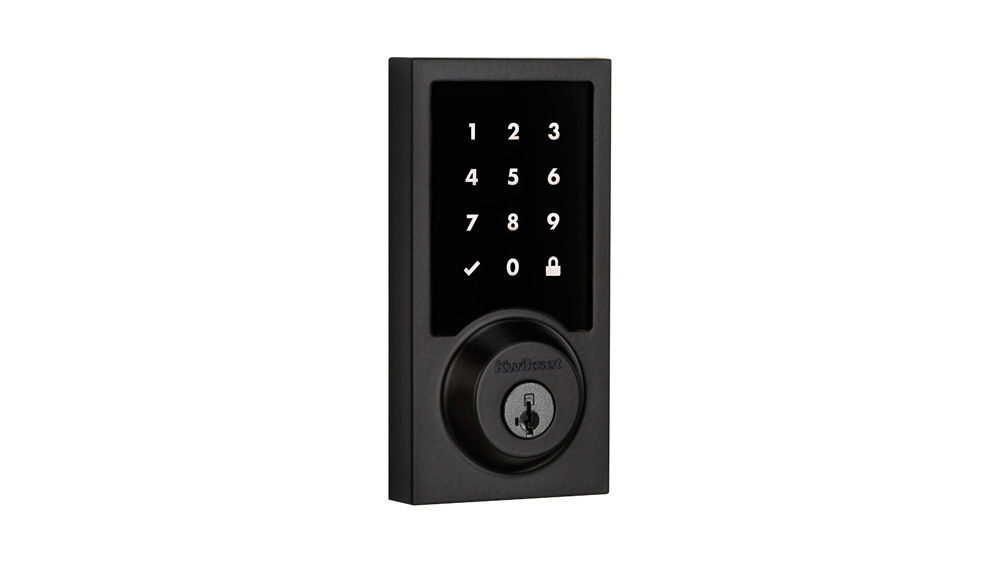 At the Las Vegas Consumer Electronics Show, Kwikset on Tuesday unveiled several new iPhone-compatible smartlocks, though so far only one of them is confirmed as having Apple HomeKit compatibility.
That product is the Premis Contemporary, Kwikset said, simply a cosmetic redesign of its existing HomeKit-ready lock, reviewed by AppleInsider. The original Premis is battery-powered, and lets homeowners control a door via Siri, app, key, or touchscreen.
Two Wi-Fi-enabled Halo locks are due to launch sometime in 2019, one of them with a physical keypad and the other a touchscreen, like the Premis. At least initially digital control will be through a new Kwikset mobile app with features like access permissions, history, and a cloud service — Kwikset has promised support for "other smart home product and system providers" though, which could theoretically mean HomeKit, Amazon Alexa, and/or Google Assistant.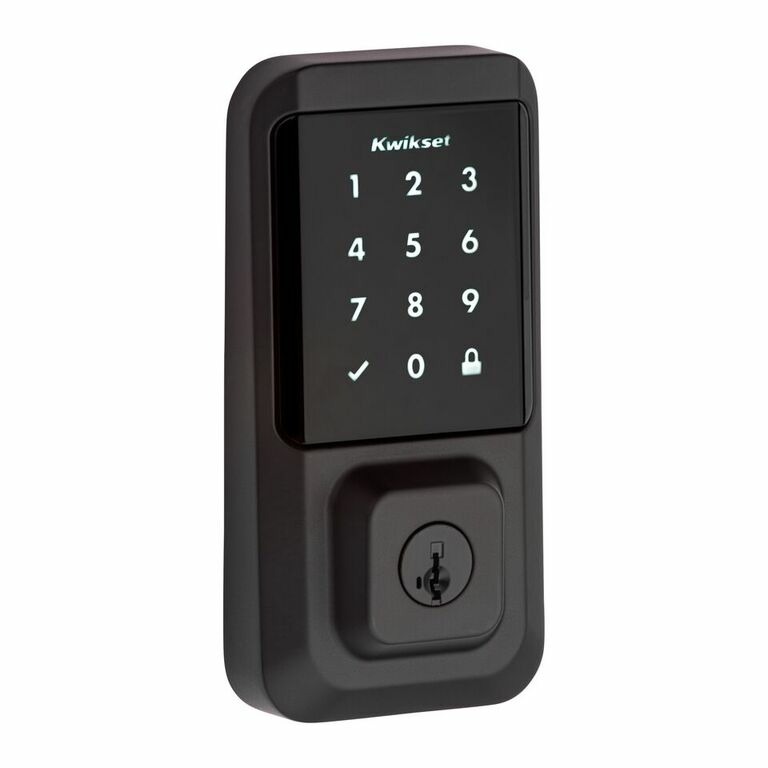 The Halo Keypad Wi-Fi Smart Lock will cost $199, and come in satin nickel and Venetian bronze colors. The Halo Touchscreen Wi-Fi Smart Lock will be $229, and sold in chrome, satin nickel, iron black, and Venetian bronze.
The Aura uses Bluetooth instead of Wi-Fi, limiting its range, and comes with a physical keypad only. There appear to be no plans for platform compatibility beyond the future Kwikset mobile app, but the tradeoff is a cheaper $149 pricetag. It should ship sometime this year in satin nickel, Venetian bronze, and iron black.