First Apple & A24 collaboration is Sofia Coppola's 'On the Rocks'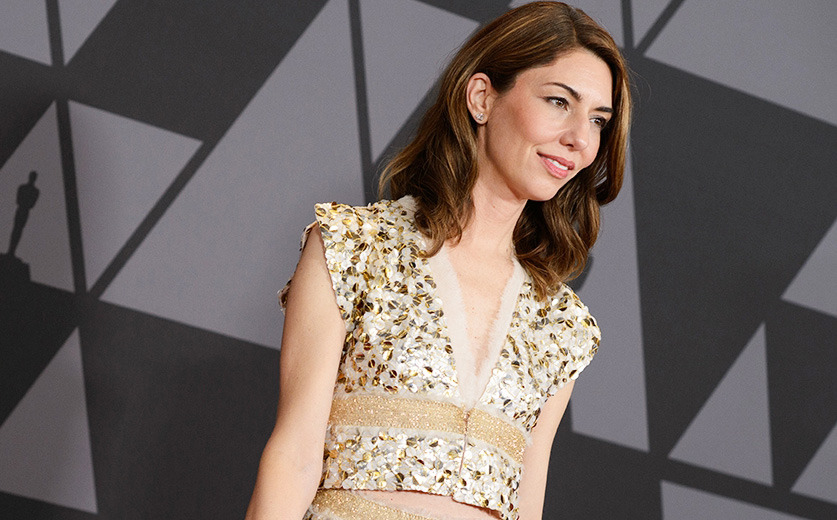 The first collaboration between Apple and film studio A24 will be "On the Rocks," directed by Sofia Coppola with stars Bill Murray and Rashida Jones.
Coppola wrote the script, and will also carry out production with the help of Youree Henley, Variety said. Production is expected to start in New York this February.
Little else is known about the film other than it following a woman who reconnects with her playboy father on a New York trip.
The movie is likely to be a prestige project for Apple, given Murray's status as a pop icon and Coppola's resume — her best-known movies include "The Virgin Suicides," "Lost in Translation," and "Marie Antoinette." She previously worked with Murray on 2015's "A Very Murray Christmas," a tongue-in-cheek special for Netflix.
Apple is racing full-speed towards an online streaming service premiering sometime this year. The company is spending at least $1 billion on original content — mostly TV shows, but also some films, much like Netflix, Hulu, and Amazon Prime. Initially the company may make first-party content free to watch on its hardware, counting on subscriptions to outside services to make money.
The A24 deal was revealed last November and constitutes a multi-year, non-exclusive partnership. The studio is relatively young but has already accrued a number of award-winning movies such as "Moonlight," "The Witch," and "The Florida Project."
A looming question is whether any of Apple's movies will see theatrical runs. That's likely given the profit potential and the chance of scoring awards that raise Apple's profile, much like Amazon's "Manchester by the Sea," which won two Oscars and boosted the reputation of Prime Video.