Apple, other smartphone makers push for export credits & tariff cuts in India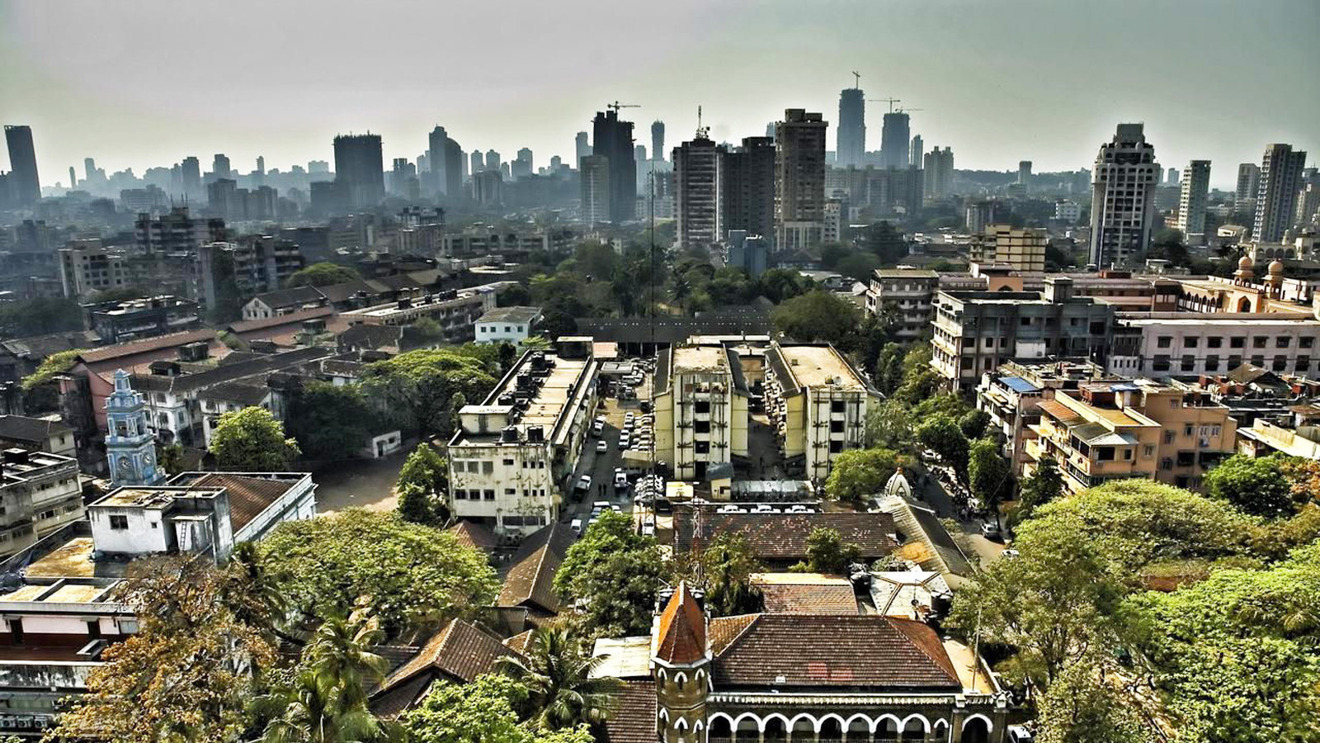 In a 174-page proposal, Apple and other members of the Indian Cellular and Electronics Association have called on the country's government to give them tariff cuts on machinery imports, as well as export credits on apps and devices, if it wants manufacturing growth to continue.
"As the country is nearing to achieve saturation point...without an export take off manufacturing growth cannot be sustained and accelerated," the ICEA claimed in the document, seen by Reuters. If the organization gets it way, export credits for phones would rise from 4 to 8 percent, and a new 5 percent credit would apply to services including apps.
Other demands include a reconsideration of fees like an import tariff on touch panels. Samsung in particular has written to the government directly, arguing it can't make two high-end phones in India because of the tariff. A source told Reuters that the company is working on a touch panel assembly plant that could open by the end of March 2020.
Taxes on touch panel imports are slated to kick into gear in February, two months earlier than originally planned. Under Prime Minister Narendra Modi's "Make in India" campaign, the government has been gradually increasing taxes on phone component imports as an incentive for firms to set up local manufacturing.
The effort has had some effect, as India is now second only to China in phone production, with firms like Samsung, Oppo, and Apple assembly partners Foxconn and Wistron setting up shop. The ICEA itself admits that "Make in India" has created over 600,000 jobs.
The Indian government is at work on the "National Policy on Electronics," and is preparing its annual budget announcement for next week, making now an opportune moment for corporations to exert their influence.
Apple controls just 1 percent of the Indian smartphone market, something typically blamed on a combination of low-cost competition and high iPhone prices, exacerbated by import costs. For years the company has resorted to selling outdated hardware as a workaround — Wistron, in fact, is currently assembling the iPhone SE and 6s in the country.
Foxconn is reportedly considering moving some of its iPhone production to India, which would have the dual benefit of cutting import costs and reducing dependence on China, which is embroiled in a trade war with the U.S. It could eventually pave the way for Apple opening its first Indian retail stores.