Apple shipped 66 million iPhones in fiscal Q1 2019, estimates Strategy Analytics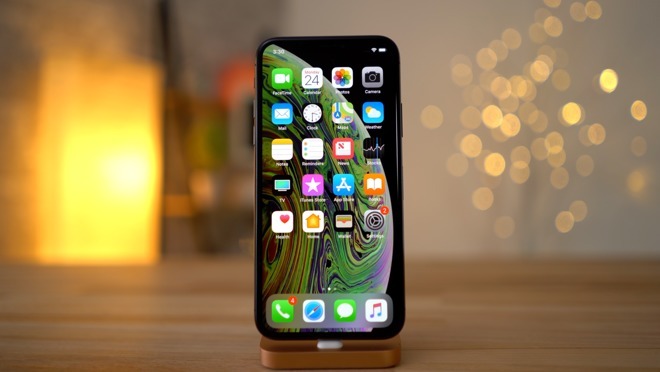 Strategy Analytics estimates Apple's iPhone shipments during the October-December quarter to be around 66 million, a sharp decline from the previous year.
According to the latest figures from Strategy Analytics, Apple moved 65.9 million units during the holiday quarter, which is down from 77.3 million in the year-ago quarter. If accurate, the estimate represents a 15 percent drop in unit sales year-over-year.
Apple no longer reports quarterly unit quantities for its major product lines, including iPhone, though analysts continue to delivery their own figures.
During the quarterly call, Apple did reveal that there are 900 million iPhones currently in the wild, a huge portion of the 1.4 billion active Apple-branded devices in use around the world. Today was the first time Apple offered statistics on its gross iPhone install base, a move perhaps designed to alleviate concerns about its decision to no longer include unit sales in quarterly reports.
CEO Tim Cook commented on slowing iPhone sales more than once during the investor conference call, citing several reasons for the dip year-over-year.
"We do design our products to last as long as possible," Cook said. "Some people hang on to those for the life of the product and some people trade them in and then that phone is redistributed to someone else. The upgrade cycle has extended, there's no doubt about that."
Cook said pricing was also a factor, particularly outside the U.S. where the strength of the U.S. dollar has made iPhones more expensive than anticipated.
He also noted that a drawdown in carrier subsidies impacted iPhone momentum.
"Even though the subsidy has gone away for a period of time, if you're a customer whose last purchase was a 6S or a 6 or even in some cases a 7, you may have paid $199 for it. Now we're in the unbundled world, it's obviously much more than that," he said.