Chinese iPhone sales up following price cuts on local shopping sites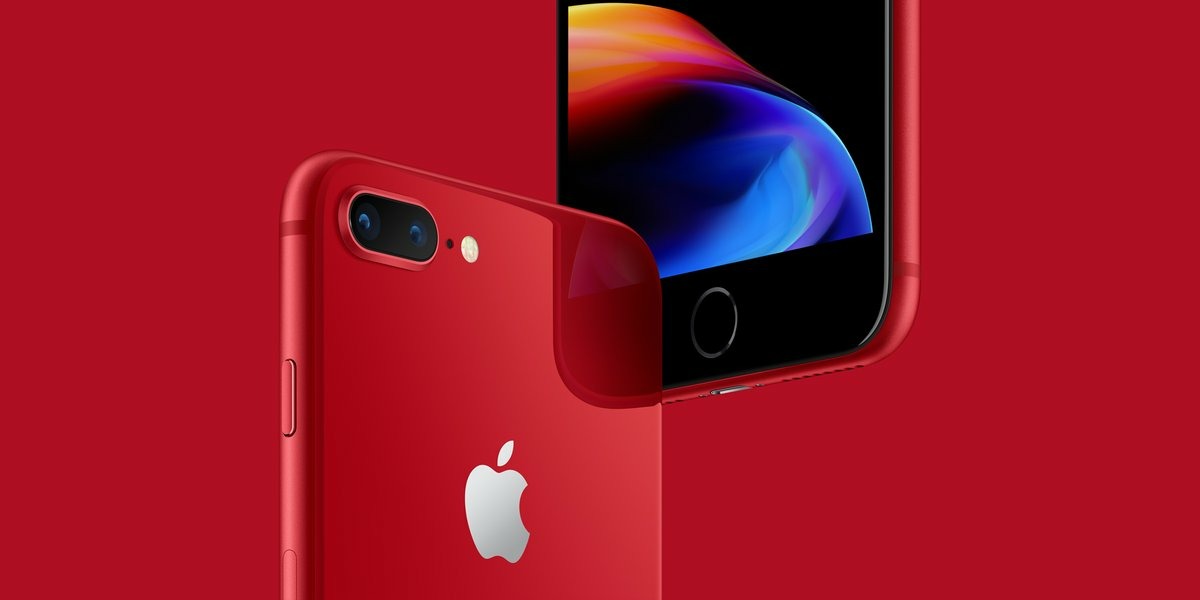 Apple is already lowering iPhone prices in China and seeing some return on the tactic, at least according to two online retailers.
Suning saw sales of Apple products rise 83 percent between Jan. 11 — when it instituted iPhone price cuts — and Jan. 30, local publication Feng.com reports. The iPhone 8 and XR were said to be the most popular models.
Tmall slashed prices on Jan. 13 and by Jan. 29 reported a 76 percent surge.
During a quarterly results call earlier this week, Apple CEO Tim Cook promised the company would lower iPhone costs in some overseas markets. These were previously hiked in response to exchange rates, but the effect contributed to a year-over-year decline in December-quarter iPhone sales from $61 billion to just $52 billion.
China was the hardest hit, its regional revenues falling 26.7 percent to $13.17 billion. The iPhone in particular has taken a beating in the Chinese smartphone market, mostly because local vendors like Huawei and Xiaomi are selling competitive phones that cost hundreds of dollars less than Apple's offerings. Compounding matters has been the strong U.S. dollar, a weak Chinese economy and the effects of the U.S.-China trade war.
Apple hasn't said which other countries might benefit from price drops.