Second report backs Czech Apple Pay launch on Feb. 19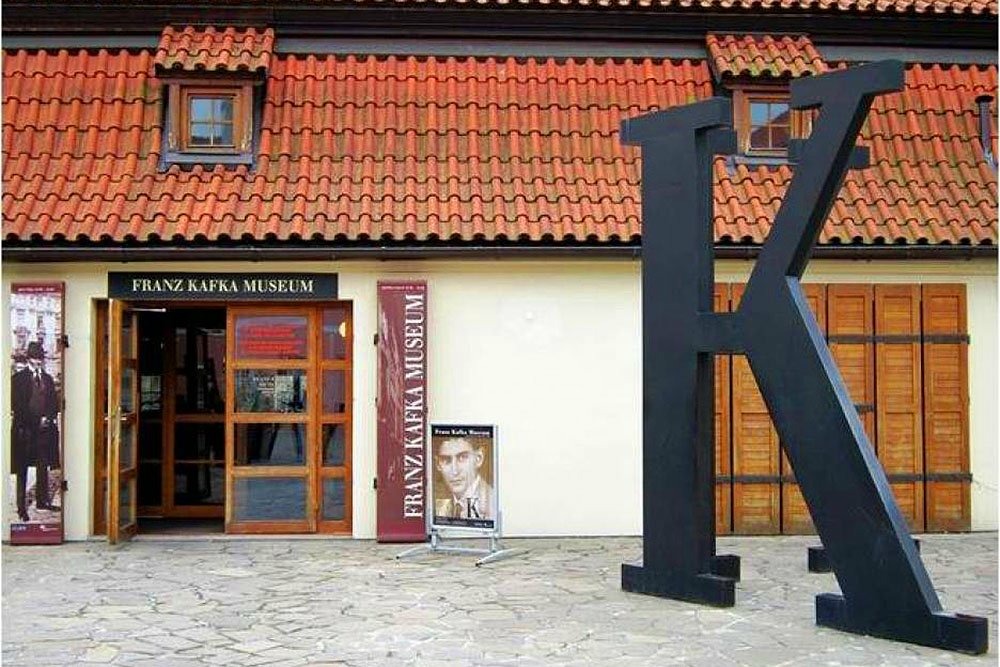 AppleInsider is supported by its audience and may earn commission as an Amazon Associate and affiliate partner on qualifying purchases. These affiliate partnerships do not influence our editorial content.
Apple Pay will launch in the Czech Republic at 6 a.m. local time on Feb. 19, a local report said on Wednesday.
That hour is when an Apple announcement embargo will lift, according to a Letem svetem Applem source linked to the first wave of compatible card issuers. Initial backers should include Air Bank, Ceska sporitelna, Komercni bank, Monet, mBank, and Twisto.
Other banks such as CSOB should come onboard later in 2019.
A Feb. 19 date was reported by iDNES.cz last week, narrowing down a rumor that a Czech launch would happen sometime between late February and early March. The same rumor pointed to a Slovak rollout in a parallel window.
Apple Pay first launched in the U.S. in October 2014. Its international spread was slow, but it has since come to many of the world's biggest markets including China, the U.K., and Germany. Much of Europe is now covered, though other gaps include the likes of Austria, Greece, Hungary, and Romania.
The main obstacle towards expansion is negotiation with banks. Apple claims a fractional fee from each Apple Pay transaction, which can amount to millions of dollars over time. Banks are often loathe to lose that revenue, but also want to be seen as meeting demand for mobile payment options.
Another problem has been retailer compatibility. Two U.S. holdouts — Target and Taco Bell — recently caved, yet chains like Walmart are still resistant.