Adobe fixes Premiere Pro bug that blew out some MacBook Pro speakers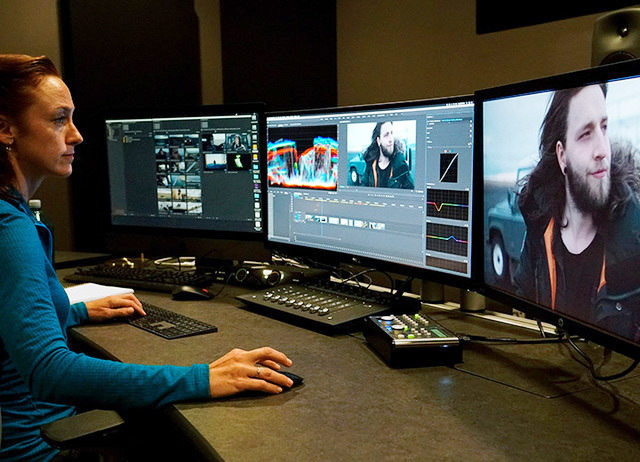 Adobe has issued an update for Premiere Pro, its video editing suite, solving a glitch that in some cases destroyed the internal speakers of MacBook Pros.
The update, 13.0.3, is being pushed out through Adobe's Creative Cloud service. "Fixed issues with Premiere Pro that reduce noise interaction and help minimize possible impact," release notes say.
MacBook Pro users impacted by the bug would suddenly hear loud and distorted audio, often when they were working on a video's soundtrack. Though the company suggested disabling mic input as a possible workaround, at least some users continued to encounter trouble — potentially at high expense.
Adobe alerted customers to an impending update earlier this week, saying that it was "aware" of the bug and "working on a solution that will help users mitigate risk."
The company hasn't indicated, however, if it will be willing to compensate people with damaged MacBooks, whether they've already paid for repairs or not.
Late last year Adobe was hit with a $5 million lawsuit from a Premiere Pro user whose video library was wiped when he simply wanted to clear his cache.