Apple COO Jeff Williams 'aware' of iPhone, Mac price concerns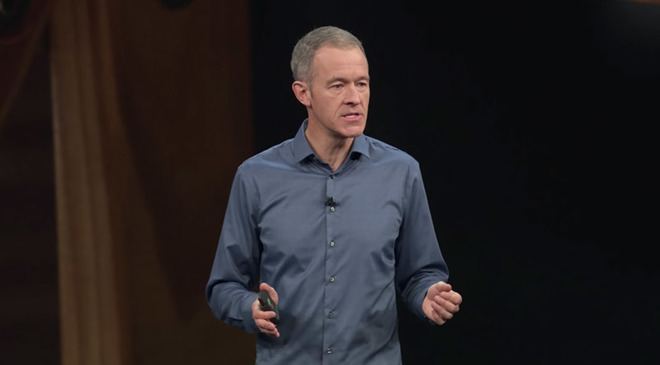 Apple COO Jeff Williams delivered a brief speech at at Elon University where he touched on a variety of topics including the rising cost of the company's products and inaccuracy of analyst cost estimates.
The short speech took place Friday, February 22 at Elon University where he talked about Apple's incredible growth since he joined two decades ago.During a question and answer session following the speech, Williams was asked by a student regarding Apple's plans to lower product prices. The student also cited a recent report that claims an iPhone only costs $350 to manufacture.
"The stories that come out about the cost of our products [have been] the bane of my existence from the beginning of time, including our early days," said Williams. "Analysts don't really understand the cost of what we do and how much care we put into making our products."
The Times News, who covered the speech, describes the lengths Apple has gone to for its product development. Citing the Apple Watch as an example, instead of just mimicking fitness trackers that existed prior to Apple's wearable, the company built an entire physiology lab with 40 licensed nurses and enlisted the help of 10,000 participants to further study how calories are burned in various fitness exercises.
Williams did admit he understands the concern of Apple's rising price points — which has been especially noticeable on the iPhone models that now can sell for well over $1000.
"It's something we're very aware of," Williams said. "We do not want to be an elitist company. That's not — we want to be an egalitarian company, and we've got a lot of work going on in developing markets."