Apple's iPhone, iPad & more targeted in new lawsuit over LTE patents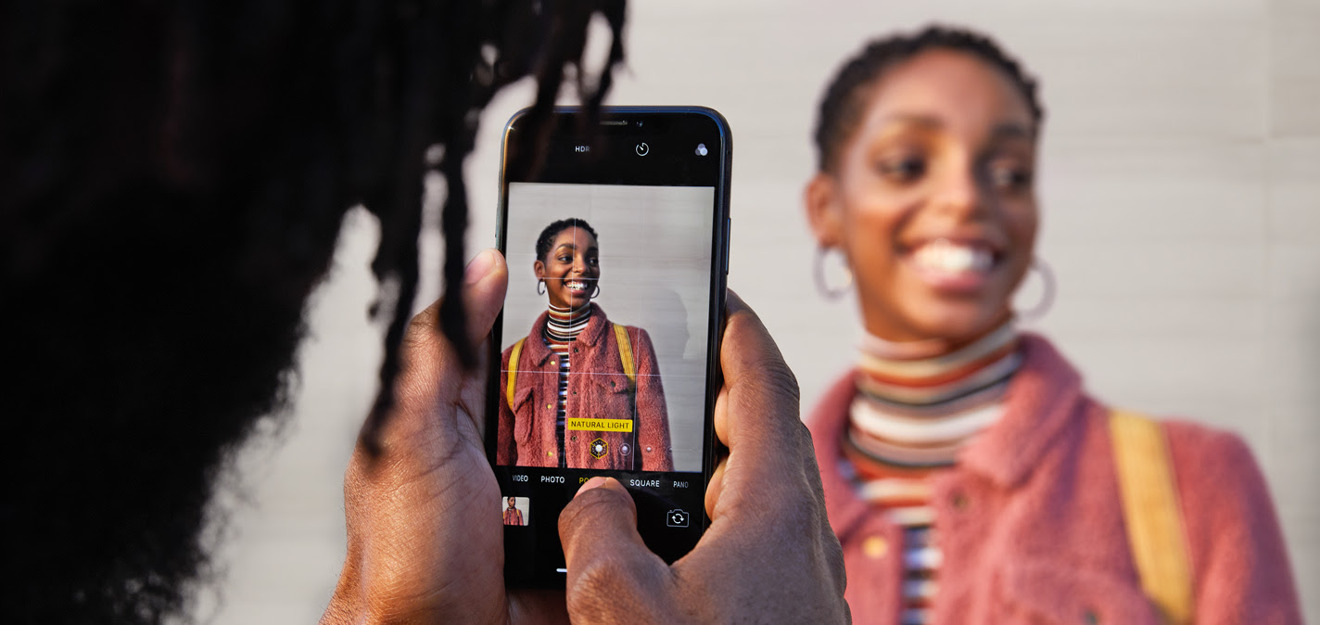 A group of firms operating under the aegis of Optis Wireless Technology are suing Apple over seven patents connected to LTE cellular standards.
Every LTE Apple device is affected, including not just iPhones but iPads and the Apple Watch, according to court documents. The plaintiffs say that as recently as January 2017, they were talking to Apple about licensing patents on FRAND (fair, reasonable and non-discriminatory) terms, but came to no agreement.
Optis and its associates appear to be patent "trolls" — businesses that produce no tangible product and instead depend on patent licenses and lawsuits to generate income. The case was in fact filed through the U.S. District Court for the Eastern District of Texas, infamous for siding with patent holders and being quicker than some other available courts.
Many of the plaintiffs' patents were purchased over the years from technology companies like Ericsson, Samsung, and LG. Nevertheless the complaint asks for a jury trial, and damages "at least in the form of reasonable royalties."
Based on its history Apple will likely try to get the case dismissed, or if not, settled out of court. The company already pays substantial sums in royalties, and adding more could cost millions of dollars per year.
Adding some precedent against Apple is that in August, the District Court found Huawei in violation of the same patents. That cost the Chinese smartphone maker $10.6 million.