Apple confirms buyout of machine learning startup Laserlike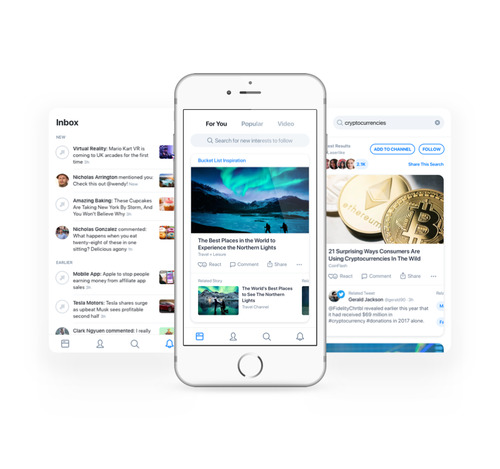 Apple on Wednesday confirmed its recent takeover of Laserlike, a Silicon Valley startup that applied machine learning to content discovery.
The firm was actually absorbed sometime last year, The Information said. It's not clear what the terms of the deal were, or why exactly Apple would want the business.
Laserlike was active for four years and concentrated on an "interest search engine" that could fetch news, video, and general Web content relative to each user. A key assumption was that people may want to know about things that don't necessarily pop up in their usual sources, such as a car recall or an upcoming music festival. The app for the engine is no longer available.
A possibility is that Apple will use Laserlike's technology and/or staff to boost its own machine learning efforts. Siri, for instance, has been criticized as weaker than rival AI assistants from Amazon and Google, which have the advantage of being hooked into massive amounts of cloud data. Apple's privacy stance has siloed Siri in many cases, and wherever possible it relies on on-device processing.
The technology could also be applied to services like Apple News. A paid subscription option, Apple News Magazines, should be announced at a March 25 press event alongside a video streaming service, which itself will need recommendations to spur viewing.
The Laserlike crew has reportedly joined Apple's AI division, led by John Giannandrea, who was hired away from Google in 2018. His unit oversees the strategy for AI and Machine Learning across all Apple products, as well as the development of Core ML and Siri.