Apple Music chief says record-breaking album 'pre-adds' herald of how music industry needs to adapt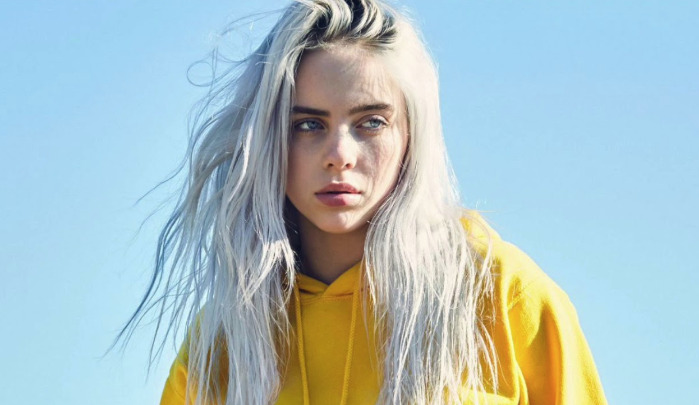 An album by Billie Eilish that has set records has demonstrated how the relationship between music streaming services and artists has changed, an interview with Apple Music worldwide chief Oliver Schusser and Interscope executive Steve Berman reveals, with "pre-adds" for albums becoming an important metric for performance.
Eilish's album "When We All Fall Asleep, Where Do We Go?" has seen considerable success on Apple Music, ahead of its release on March 29. Despite not being out, the album has already accrued 800,000 "pre-adds" on Apple Music, where users register to add an album to their streaming collection before it ships, with Eilish setting a new record for the service.
Schusser believes the volume of pre-adds for the album shows both the potential of the release, he advised to Music Business Worldwide, as well as indicating the music industry needs to adjust how it monitors buzz surrounding an unreleased album.
"While most services focus the majority of their efforts around playlists, Apple Music still emphasizes albums because we understand their value as a storytelling tool for artists to create context around their music."
Pre-adds are thought by Schusser to be a "great early indicator" of engagement by fans of an artist. "To actively pre-add an album, much like the pre-order we invented with iTunes, means that the fan is excited about the content and wants to be among the first to enjoy it the moment is available."
"For Billie in particular it's really exciting because she is such a big part of the Apple artist community and someone the whole company has really rallied around," added Schusser. "It's amazing to see the positive reaction from our subscribers."
Vice Chairman of Interscope Geffen A&M Steve Berman explained "These pre-add numbers are incredibly exciting for Billie, and a real validation of everything we - the artist, Darkroom (A&R), Apple, and Interscope - have worked together on over the last three years."
Apple has worked with Eilish for a few years, starting from March 2017 at an artist's showcase at SXSW, before being named as an Apple Music 'Up Next' artist and featured in interviews on Beats 1. Artist development firm Platoon, bought by Apple in 2018, signed Eilish for a distribution and services deal in January 2016, giving the artist more of a connection to the iPhone maker.
Schusser also believes Apple Music is becoming a "storyteller" in the streaming music industry. "Anyone who says [streaming platforms are breaking tracks, not artists] is simply not paying attention," he claims. "Some of the biggest artists on the planet right now - people like Post Malone and Cardi B or the hugely popular BTS - Exploded because of streaming; they are household names all over the world."
"Apple has always given creators platforms to connect with audiences around the world and the space and freedom to be creative," Schusser adds. "It goes to the core of who we are as a company."