New Apple TV app coming to third-party smart TVs, streaming devices this spring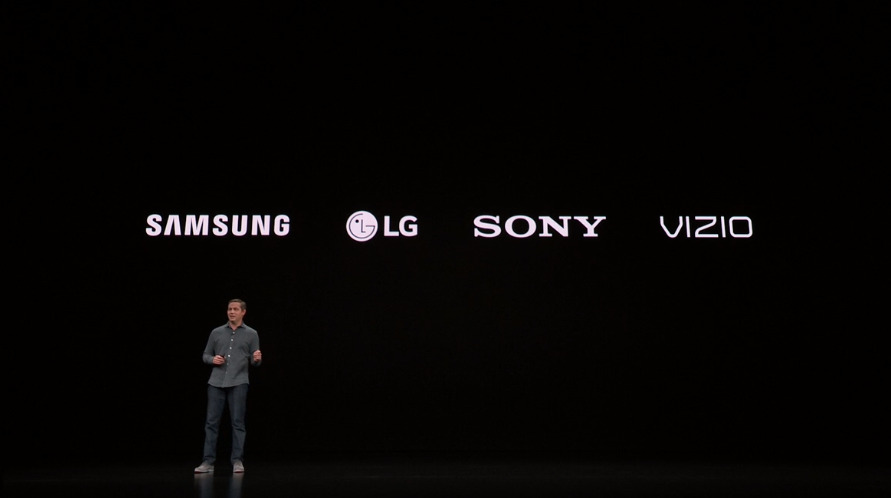 Apple is opening its new Apple TV experience to new audiences by expanding the device range it will be available on, with a selection of smart TVs and set-top boxes from third-party device producers set to offer the new version of the app in the coming months.
Starting in the spring, smart TVs from Samsung will be the first to offer the updated Apple TV app experience, allowing users to watch content from the service on their television without needing to use an Apple TV. Other vendors including LG, Sony, and Vizio will bring the app to their smart TVs shortly after Samsung.
The expanded access will not be limited to just smart TVs, as Amazon's Fire TV streaming box and devices from Roku will also gain their own Apple TV apps.
The announcement means there will be more potential customers for Apple's just-introduced Apple TV Channels services, which offer users an easy way to subscribe to third-party video services offered by premium channels and networks. Adding more devices capable of viewing the content opens up the service to more potential users, and in theory higher revenues for Apple.
Apple is also expanding the availability of the Apple TV app to over 100 countries, up from the current roster of just ten. Lastly, the Apple TV+ service will offer a selection of original video content for viewing from within the app.