Everything new in iOS 12.3 & tvOS 12.3: New TV app!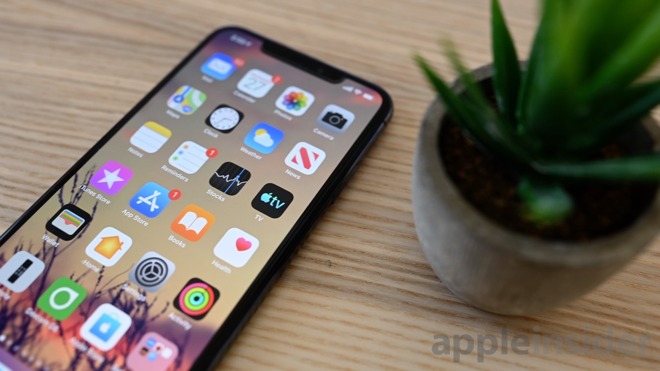 AppleInsider may earn an affiliate commission on purchases made through links on our site.
Just days after the release of iOS 12.2 and tvOS 12.2, Apple has rolled out first betas of iOS 12.3 and tvOS 12.3. AppleInsider delves into them both, to see what is new and exciting.
The most notable change here is the addition of the overhauled TV app. This app has a streamlined appearance and new features to make it the best destination to watch all of your shows on your iOS or tvOS device. Not only is it coming to the current Apple TV HD and Apple TV 4K, but the third generation set-top box as well.
Some features are still missing here such as the ability to play content natively in the TV app without having to bounce out to a third-party app. This will likely come after launch as extensive third-party support and back end work will need to be done.
The other notable change in this beta is more transaction history within the Wallet app. Instead of just the last few purchases, a much larger list is now viewable. This obviously is a precursor to the Apple Card launching later this year. Image assets for the Apple Card were also discovered in the beta, though that doesn't necessarily mean that the card will launch when iOS 12.3 releases this May.